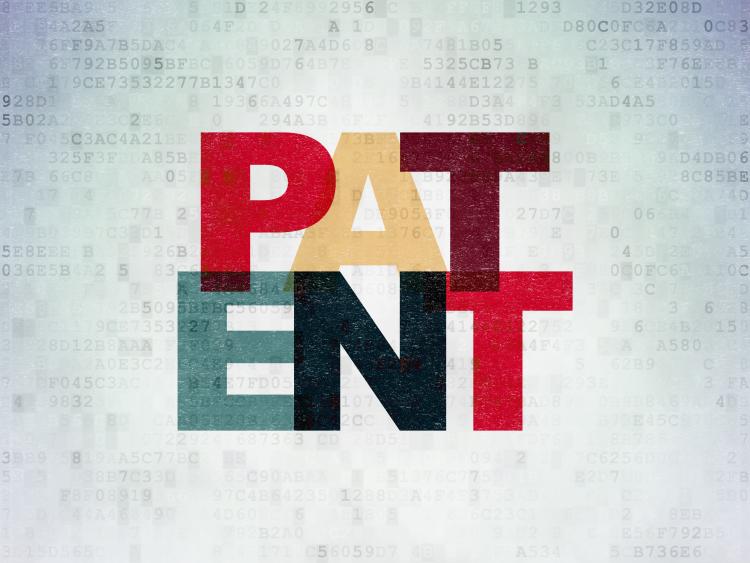 On February 4, 2019, the Federal Court (Court) issued a decision in Canadian National Railway Company v BNSF Railway Company, 2019 FC 142, considering a motion by BNSF Railway Company (BNSF) for an order to stay the prosecution and issuance by the Canadian Patent Office of several pending patent applications.  Previously, CN Railway Company (CN) commenced an action alleging BNSF's infringement of several issued Canadian patents (the Asserted Patents).  BNSF filed a statement of defence and counterclaim alleging that the Asserted Patents are invalid due to lack of novelty or obviousness.  BNSF also sought an order to have the Federal Court stay the prosecution and issuance of two related divisional applications (the Divisional Applications), both of which had already been allowed by the Canadian Patent Office, pending the determination by the Court of the validity of the Asserted Patents.
The Court dismissed BNSF's motion.  The Court found that there was no serious question warranting the stay since the issues and the relief sought before the Court and the Canadian Patent Office were not the same.  The Count noted that the allowance and issuance of the Divisional Applications does not turn on the validity of the Asserted Patents. While the Divisional Applications are related to the Asserted Patents, they must be treated as separate and distinct applications.  Additionally, the Court held that BNSF had not shown that it would suffer any prejudice if the proceeding before the Canadian Patent Office was not stayed.  The Court noted that patent prosecution before the Canadian Patent Office is a non-judicial and non-adversarial process; third parties have no standing and are not "directly affected" by the matter in a legal sense, apart from their own competitive commercial interests.  
Summary By: Vanessa Komarnicki
Disclaimer: This Newsletter is intended to provide readers with general information on legal developments in the areas of e-commerce, information technology and intellectual property. It is not intended to be a complete statement of the law, nor is it intended to provide legal advice. No person should act or rely upon the information contained in this newsletter without seeking legal advice.
E-TIPS is a registered trade-mark of Deeth Williams Wall LLP.