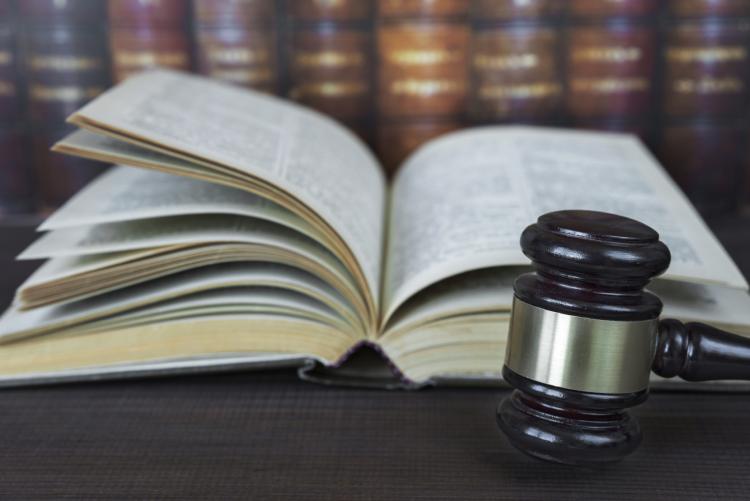 On May 15, 2020, in Bauer Hockey Ltd v. Sport Maska Inc (CCM Hockey) (2020 FC 624), the Federal Court of Canada (the FC) considered section 53.1 of the Canadian Patent Act, which is a provision recently added to the Patent Act which allows for patent prosecution history to be admitted into evidence in court proceedings.
Under section 53.1 of the Patent Act, communications between the patentee and the Patent Office may be admitted into evidence to rebut any representation made by a patentee in an action or proceeding as to the construction of a claim in the patent.  The FC stated that the mischief at which section 53.1 is directed is that the patentee was previously allowed to argue a claim construction that attempts to recapture ground conceded during prosecution of the patent application to avoid prior art. Thus, since the introduction of section 53.1, purposive construction requires consideration of not only the claims and the disclosure but also the substance behind intentional amendments to the claims issued in Canadian patents.  Furthermore, when an issue of claims construction arises, there is no need to identify a particular representation and rebuttal every time a reference is made to the prosecution history; it is simply integrated in the interpretive process.
In this proceeding, the FC rejected Bauer's interpretation of the claims of its patent, holding that Bauer's interpretation was not grounded in the wording of the claims or the disclosure, and that it was also incompatible with the patent's prosecution history. In particular, the FC noted that the Patent Office initially objected to certain claims as being obvious.  In response, Bauer added further limitations to independent claim 1 of the patent application.  The Court held that the interpretation of the claims put forth by Bauer's expert was an attempt to reclaim ground conceded when the additional limitations were added to claim 1 and to extend retroactively the scope of the claims beyond what the Patent Office was prepared to grant.  
Summary By: Vanessa Komarnicki
Disclaimer: This Newsletter is intended to provide readers with general information on legal developments in the areas of e-commerce, information technology and intellectual property. It is not intended to be a complete statement of the law, nor is it intended to provide legal advice. No person should act or rely upon the information contained in this newsletter without seeking legal advice.
E-TIPS is a registered trade-mark of Deeth Williams Wall LLP.