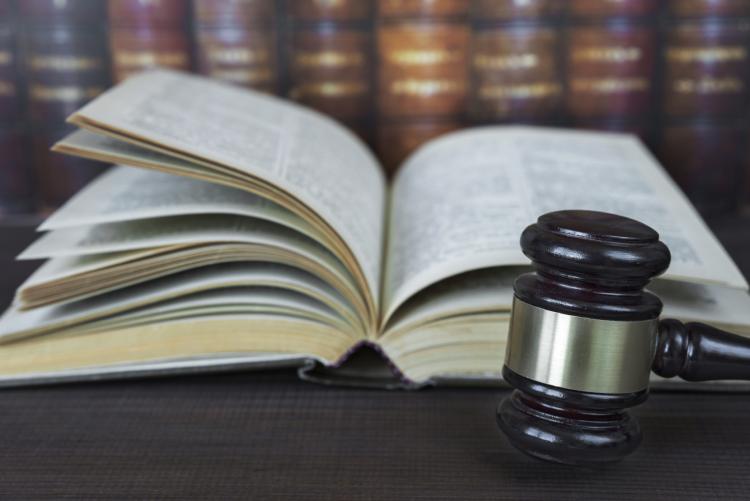 On March 7, 2019, the Federal Court of Canada (Court) issued its decision in Canadian National Railway Company v BNSF Railway Company, 2019 FC 281, dismissing a motion on consent to issue a proposed protective order.
In 2017, Canadian National Railway Company (CN) commenced a patent infringement lawsuit against BNSF Railway Company (BNSF).  BNSF counterclaimed alleging invalidity of the patents in suit.  In anticipation of the discovery process, both CN and BNSF discussed and agreed upon terms for a protective order prescribing the treatment of confidential information.  BNSF subsequently brought a motion before the Court to submit the order. 
In deciding the motion, the Court applied the test for the issuance of a protective order found in Sierra Club of Canada v Canada (Minister of Finance), 2002 SCC 41, (Sierra Club).  In Sierra Club the Supreme Court of Canada held that a confidentiality order, according to Rule 151 of the Federal Court Rules, SOR/98-106, should only be granted when
"such an order is necessary in order to prevent a serious risk to an important interest, including a commercial interest, in the context of litigation because reasonably alternative measures will not prevent the risk".
The Court was not convinced that the test's requirements were met.  According to the Court, the implied undertaking rule, supplemented by the terms agreed to by the parties as set out in the requested order, adequately addresses the risk to the parties' confidential information.  Thus, the Court found the protective order to be unnecessary and dismissed the motion.
Summary By: Jae Morris
Disclaimer: This Newsletter is intended to provide readers with general information on legal developments in the areas of e-commerce, information technology and intellectual property. It is not intended to be a complete statement of the law, nor is it intended to provide legal advice. No person should act or rely upon the information contained in this newsletter without seeking legal advice.
E-TIPS is a registered trade-mark of Deeth Williams Wall LLP.