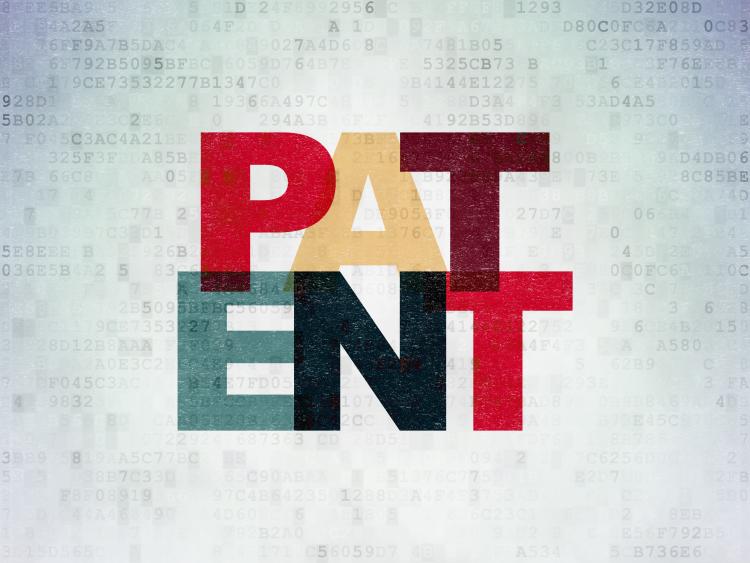 On January 30, 2020, in Hospira Healthcare Corporation v Kennedy Trust for Rheumatology Research, 2020 FCA 30, the Federal Court of Appeal (the Court) considered an appeal raising issues of patent validity and infringement related to Canadian Patent No. 2,261,630.  In performing its validity analysis, the Court considered the prohibition against patenting methods of medical treatment.
While noting that the claims at issue were not invalid as methods of medical treatment, the Court went on to state that the issue of what is a non-patentable method of medical treatment deserves further consideration. Trial level jurisprudence has developed the principle that a claim to a vendible product, including a substance intended for the treatment of a medical condition, is patentable, but not if the claim encompasses the skill of a medical professional such as a dosage range rather than a fixed dosage, or a range of intervals of administration rather than a fixed interval.  The Court noted that the distinction between a fixed dosage or interval of administration and a range of dosages or intervals may not be justifiable as it would seem that a medical professional will be constrained in their exercise of skill in either case.  The Court further noted that a drug is arguably no less a vendible product simply because its dosage or interval of administration is not fixed.  While the Court ultimately noted that this was not the case for such an analysis, it will be interesting to see whether a shift in the law on methods of medical treatment happens going forward.
Summary By: Vanessa Komarnicki
Disclaimer: This Newsletter is intended to provide readers with general information on legal developments in the areas of e-commerce, information technology and intellectual property. It is not intended to be a complete statement of the law, nor is it intended to provide legal advice. No person should act or rely upon the information contained in this newsletter without seeking legal advice.
E-TIPS is a registered trade-mark of Deeth Williams Wall LLP.