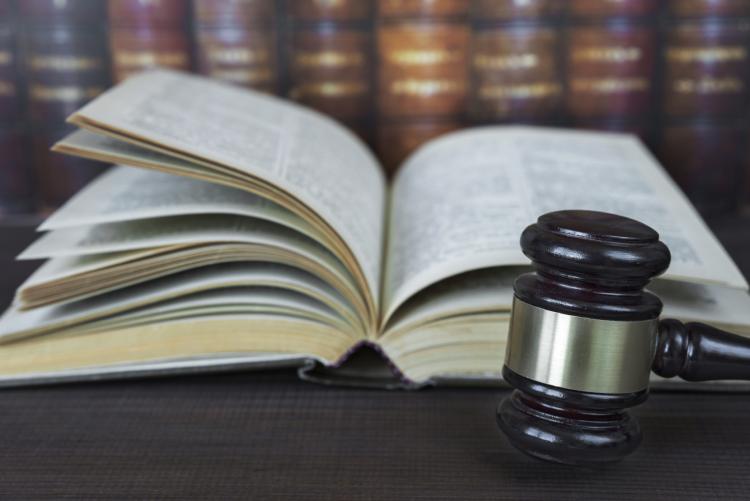 On June 2, 2023, the Federal Court of Appeal (FCA) issued its decision in Eli Lilly Canada Inc. v Apotex Inc., 2023 FCA 125, dismissing an appeal relating to a decision of the Federal Court (FC) finding Canadian Patent No. 2,371,684 (the 684 Patent) invalid on the basis of obviousness and anticipation.
The 684 Patent relates to the use of oral pharmaceutical unit dosage forms containing tadalafil for the treatment of erectile dysfunction. Eli Lilly Canada Inc. along with other companies (collectively, the Appellants) initiated an action for infringement of the 684 Patent against Pharmascience Inc., Laboratoire Riva Inc., Mylan Pharmaceuticals ULC, Teva Canada Limited, and Apotex Inc. (collectively, the Respondents). In response, the Respondents denied infringement and counterclaimed for a declaration of the 684 Patent's invalidity. The FC found that the asserted claims of the 684 Patent were invalid on the grounds of anticipation and obviousness.
The Appellants challenged the FC's invalidity findings, arguing that the FC erred in its construction of the 684 Patent's inventive concept and this led to errors in its obviousness analysis. The trial judge found "the sole difference between the prior art…and the subject-matter defined by a claim of the 684 Patent to be the lower and narrower subset of dose range in the 684 Patent" and this would have been obvious to the person skilled in the art. The Appellant contended that the inventive concept of the 684 Patent included not only its efficacy at such a low dosage, but also the minimization or elimination of side effects, namely facial flushing, when compared to larger doses of tadalafil.
In reviewing the matter, the FCA found that even if the inventive concept of the 684 Patent included the minimization or elimination of facial flushing as compared to larger doses of tadalafil, the 684 Patent is nonetheless invalid for obviousness. The FCA determined that it was appropriate to apply the obvious to try test in this case because the 684 Patent is "in an area of endeavour where advances are often won by experimentation." In applying this test, the FCA found that the FC's analysis would not change in light of the Appellant's proposed new inventive concept. As a result, the FCA agreed with the FC and upheld its obviousness finding.
Having reached the above conclusion on obviousness, the FCA determined that it was unnecessary to address the Appellant's arguments on the issue of anticipation.
Summary By: Claire Bettio
Disclaimer: This Newsletter is intended to provide readers with general information on legal developments in the areas of e-commerce, information technology and intellectual property. It is not intended to be a complete statement of the law, nor is it intended to provide legal advice. No person should act or rely upon the information contained in this newsletter without seeking legal advice.
E-TIPS is a registered trade-mark of Deeth Williams Wall LLP.