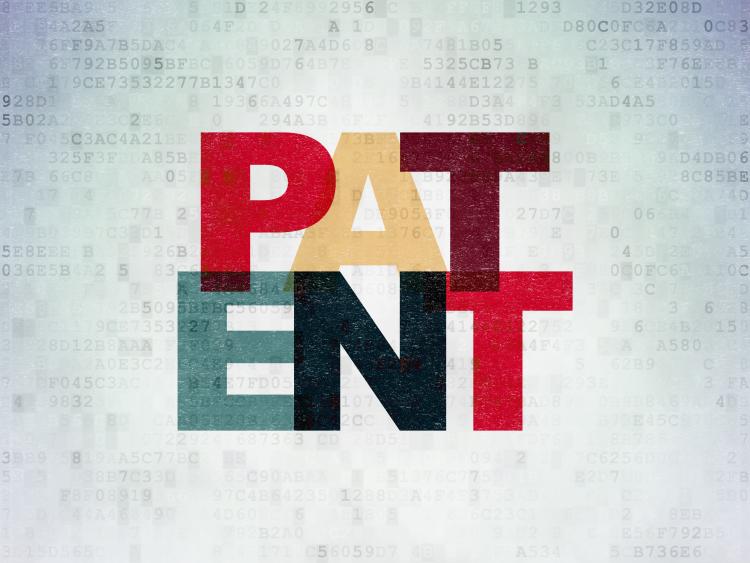 On July 26, 2023, the Federal Court of Appeal (FCA) issued its decision in Canada (Attorney General) v Benjamin Moore & Co., 2023 FCA 168, allowing the Attorney General's (AG) appeal from an order of the Federal Court (FC) directing the Commissioner of Patents (the Commissioner) to adopt a specific legal framework in its assessment of the patentability of computer-implemented inventions.
Benjamin Moore's patent applications for a computer-implemented colour selection method were previously refused by the Commissioner on the grounds that the claims were directed to non-patentable subject matter.  The Commissioner determined that the essential elements of the claims (which did not include the computer) constituted a mere abstract theorem.
As previously reported by E-TIPS® Newsletter, here, the FC allowed Benjamin Moore's appeal, and directed the Commissioner to reconsider the patentability of Benjamin Moore's patent applications using the following legal framework:
purposively construe the claim;
ask whether the construed claim as a whole consists of only a mere scientific principle or abstract theorem, or whether it comprises a practical application that employs a scientific principle or abstract theorem; and
if the construed claim comprises a practical application, assess the construed claim for the remaining patentability criteria: statutory categories and judicial exclusions, as well as novelty, obviousness, and utility.
This legal framework, set out in paragraph 3 of the FC's Judgment, was the sole focus of the appeal.  Ultimately, the FCA allowed the AG's appeal, ordering that paragraph 3 of the FC Judgment be deleted, and that the Commissioner re-examine Benjamin Moore's applications on an expedited basis.  In its reasons, the FCA found that the legal framework provided by the FC was not in line with applicable jurisprudence, particularly as it dictates the order in which the Commissioner should assess other patentability criteria (novelty, obviousness, and utility).  Further, the FCA declined to set out a new test for the Commissioner to follow.  The FCA found that it would be premature to do so, and "unwise to attempt to settle issues that have yet to be properly considered by any court in Canada, and that the participants did not adequately address before this Court."
Summary By: Claire Bettio
Disclaimer: This Newsletter is intended to provide readers with general information on legal developments in the areas of e-commerce, information technology and intellectual property. It is not intended to be a complete statement of the law, nor is it intended to provide legal advice. No person should act or rely upon the information contained in this newsletter without seeking legal advice.
E-TIPS is a registered trade-mark of Deeth Williams Wall LLP.