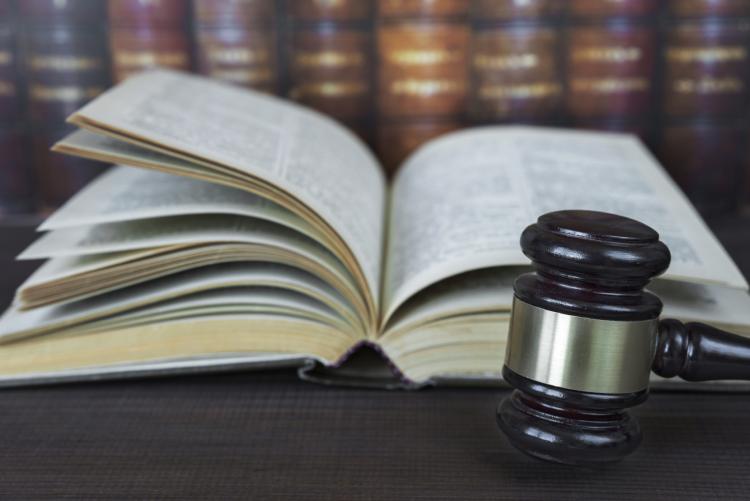 On November 3, 2020, the Federal Court of Appeal of Canada (the Court) issued its decision in Amgen Inc v Pfizer Canada ULC, 2020 FCA 188, dismissing an appeal from a Federal Court decision that found claims 43 to 47 of Canadian Patent No. 1,341,537 invalid due to obviousness.
Although Amgen conceded that the Federal Court identified the correct legal test for obviousness, it submitted that the lower court erred by using incorrect legal standards when applying the various factors of the obviousness test. Amgen also relied on a "cumulative effect" argument, alleging that the Federal Court did not consider whether a series of obvious steps, viewed together, can be non-obvious for the purposes of the obviousness test.
In dismissing the appeal, the Court said that when the Federal Court's reasons are read holistically in light of the record and submissions made, it is clear that it had a correct understanding of the legal factors and their proper application to the test for obviousness. In its response to the "cumulative effect" argument, the Court said that while the Federal Court adopted a "segmented approach" in its analysis of the obviousness factors, this was an artefact of the manner in which the case was argued and the Federal Court did not rule out a "cumulative effect" argument as a matter of law.
The Court also noted that "…even if we were to apply the legal test for obviousness to the evidence ourselves as if we were first-instance judges—which we are not supposed to do—we would reach the same result as the Federal Court."
Summary By: Imtiaz Karamat
Disclaimer: This Newsletter is intended to provide readers with general information on legal developments in the areas of e-commerce, information technology and intellectual property. It is not intended to be a complete statement of the law, nor is it intended to provide legal advice. No person should act or rely upon the information contained in this newsletter without seeking legal advice.
E-TIPS is a registered trade-mark of Deeth Williams Wall LLP.