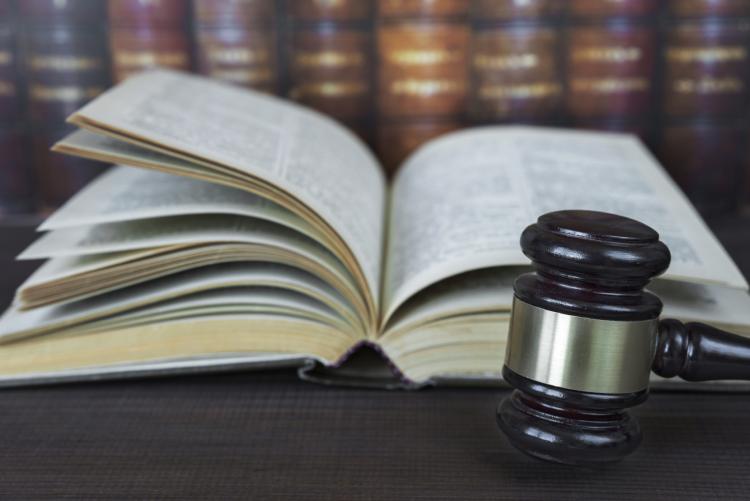 On June 13, 2019, in Tearlab Corporation v I-MED Pharma Inc, 2019 FCA 179, the Federal Court of Appeal (Court) upheld a Federal Court decision (2018 FC 164) holding that I-MED Pharma Inc (I-MED) infringed certain claims with respect to Canadian Patent No. 2,494,540 (the '540 Patent), but that these claims were invalid due to anticipation and obviousness.
TearLab Corporation (TearLab), a sublicensee of the '540 Patent which relates to measuring the osmolarity of a sample of a bodily fluid, brought a lawsuit against I-MED claiming infringement. At trial, I-MED invoked the Gillette Defense, pleading that their alleged infringing actions formed part of the prior art. Justice Manson found that the asserted claims were infringed, but invalid for being both anticipated and obvious. In his decision, Justice Manson noted that none of the asserted claims of the '540 Patent would have been infringed if the claims were limited to ex vivo applications. However, based on his construction, the claims included in vivo uses capturing I-MED's i-Pen® Osmolarity System for the purposes of infringement.
TearLab appealed the decision to the Court where it argued that the court below had erred in construing the claims of the '540 Patent, and that this led the lower court to conclude that the claims were both anticipated and obvious. The Court disagreed and found that the lower court did not make any reviewable error in construing the claims or in assessing validity.  In reaching its conclusion, the Court noted that
"[TearLab] cannot at once argue that the judge's findings on infringement are correct and dispute the claim construction upon which those findings were made.  If the claims are to be construed broadly to include in vivo uses and capture the i-Pen® for the purpose of infringement, they cannot be simultaneously be restricted with [limitations] to save them from invalidity due to obviousness and anticipation."
Summary By: Jae Morris
Disclaimer: This Newsletter is intended to provide readers with general information on legal developments in the areas of e-commerce, information technology and intellectual property. It is not intended to be a complete statement of the law, nor is it intended to provide legal advice. No person should act or rely upon the information contained in this newsletter without seeking legal advice.
E-TIPS is a registered trade-mark of Deeth Williams Wall LLP.