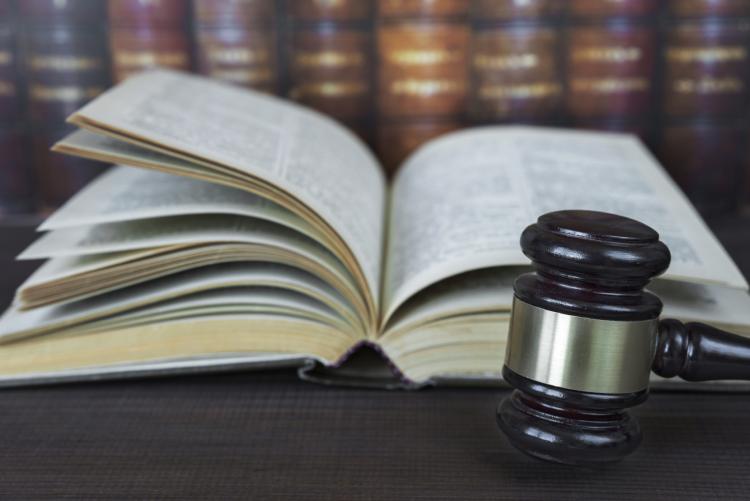 On July 6, 2023, the Federal Court of Canada (the Court) issued its decision in Fromfroid S.A. v 1048547 Ontario Inc, 2023 FC 925, granting the plaintiff's (Fromfroid's) action against the defendants, 1048547 Ontario Inc. (Skotidakis) and Frimasco Inc. (Frimasco), for infringement of Canadian Patent No 2,301,753 (the 753 patent).
The 753 patent covers a rapid cooling ventilation system for food products. In 2014, Skotidakis contacted Fromfroid's agent to inquire about using Fromfroid's rapid cooling system in their milk and cheese products business. In response, Fromfroid loaned a trial cell of the system to Skotidakis and then submitted a bid to Skotidakis for the construction of 24 cells of the system. Due to the "excessive cost" of the cells, Skotidakis did not follow up on the bid. 
On October 26, 2018, around three months after the 753 patent expired, one of Fromfroid's agents attended Skotidakis' facilities where he discovered 24 cooling cells bearing a strong resemblance to Fromfroid's cells. This led to Fromfroid initiating an action for infringement of the 753 patent against Skotidakis and Frimasco (the construction company which built the cells for Skotidakis).
Although Skotidakis argued that the cells were built after the expiration of the 753 patent, the Court concluded that there was strong circumstantial evidence against this claim. This evidence consisted of the significant wear on Skotidakis's cells; an invoice which showed that the fans used to construct the cells were purchased prior to the 753 patent's expiration date; Skotidakis's refusal to produce a record of the installation date of the control program for the cooling cells; the length of time required to plan, manufacture, and install the cooling cells; and the poor credibility of Skotidakis's witnesses and the suspect nature of their documentary evidence.
After establishing that the cells were built prior to the expiry of the 753 patent, the Court examined Skotidakis' cooling cells and found that they infringed the 753 patent. This led the Court to award Fromfroid $149,270 in compensatory damages, and $200,000 and $50,000 in punitive damages against Skotidakis and Frimasco, respectively, for their "reprehensible" attempts to cover up the infringement.
Summary By: Claire Bettio
Disclaimer: This Newsletter is intended to provide readers with general information on legal developments in the areas of e-commerce, information technology and intellectual property. It is not intended to be a complete statement of the law, nor is it intended to provide legal advice. No person should act or rely upon the information contained in this newsletter without seeking legal advice.
E-TIPS is a registered trade-mark of Deeth Williams Wall LLP.