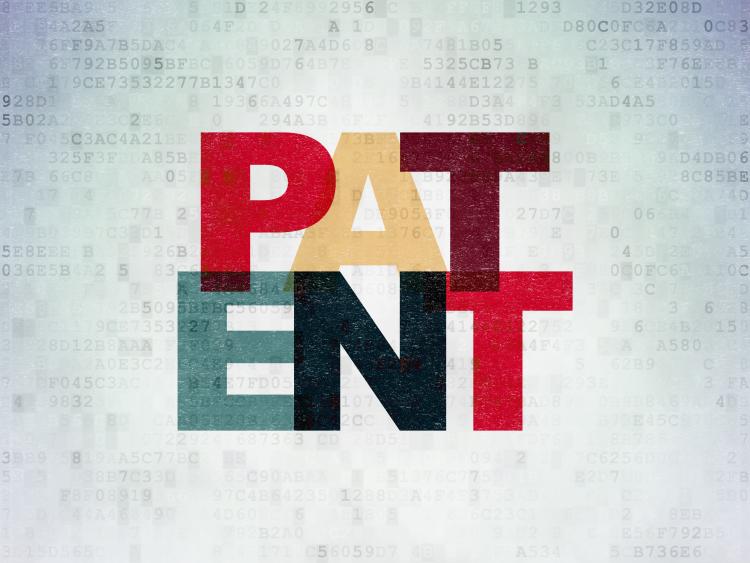 On November 19, 2021, the Federal Court of Canada (the Court) in Janssen Inc. et al. v Sandoz Canada Inc, 2021 FC 1265, clarified the scope of patent agent privilege under section 16.1 of the Patent Act.
Janssen Inc. and Mitsubishi Tanabe Pharma Corporation (the Plaintiffs) sought an order from the Court determining that redacted portions of certain documents contained privileged information and that such privilege had not been waived. The Plaintiffs also sought to "claw back" portions of other documents on the basis that they contained privileged information that should have been redacted and that the privilege was not waived.
The Plaintiffs argued that section 16.1(1)(c) of the Patent Act should be interpreted broadly and that patent agent privilege is not limited to communications directed to patentability.  Sandoz Canada Inc (Sandoz) argued that a narrower interpretation of section 16.1(1)(c) was appropriate and that patent agent privilege does not attach to communications directed to patent strategy and infringement analysis.
The Court maintained that while patent agent privilege is a relatively new statutory development, the legal principles and exceptions surrounding solicitor-client privilege are applicable.  The Court held that Parliament did not express an intention to attach privilege to any and all communications between patent agents and their clients; rather, Parliament intended to limit patent agent privilege to a narrower class of communications. The Court therefore concluded that "communications 'relating to the protection of an invention' as that phrase is used in section 16.1 does not extend to an analysis as to whether a product infringes third party patent rights".
The Court found that non-infringement opinions do not relate to the disclosure of the invention or otherwise contribute to the patent bargain and therefore dismissed the Plaintiffs' motion for a declaration that redacted portions of certain documents (the 1665 and 1666 productions) contained privileged information and that privilege was not waived.
In contrast, the Court concluded that the information in redacted portions of certain research documents (the 287, 690, 691, and 1764 productions) met the requirements for the existence of patent agent privilege. Specifically, the Court was satisfied that the "communication" (i.e., the redacted information) was originally between a patent agent and his client; intended to be confidential; and made for the purpose of seeking or giving advice with respect to any matter relating to the protection of an invention.
Summary By: Steffi Tran
Disclaimer: This Newsletter is intended to provide readers with general information on legal developments in the areas of e-commerce, information technology and intellectual property. It is not intended to be a complete statement of the law, nor is it intended to provide legal advice. No person should act or rely upon the information contained in this newsletter without seeking legal advice.
E-TIPS is a registered trade-mark of Deeth Williams Wall LLP.