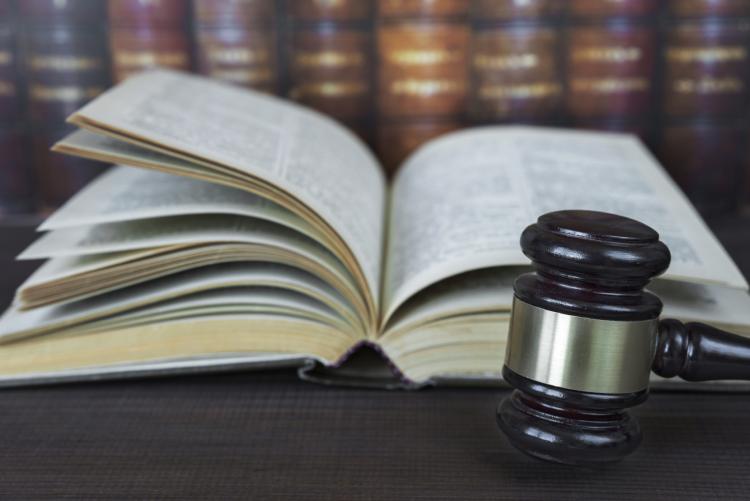 On July 21, 2021, the Federal Court of Canada (the Court) issued its decision in Seismotech Safety Systems Inc. v Forootan, 2021 FC 773, refusing to grant Seismotech Safety Systems Inc. (Seismotech) an ex parte anti-suit injunction to prevent Mr. Iradj Forootan from starting or continuing litigation in respect of six Canadian patents in any other court. The Court noted that an anti-suit injunction is an extraordinary and discretionary remedy that should only be granted rarely, given its impact on judicial comity.
In particular, Seismotech's requested injunction targeted a claim started by Mr. Forootan in California against an entity related to Seismotech.  In assessing whether to grant the anti-suit injunction, the Court conducted a two-part analysis, as set out by the Supreme Court of Canada in Amchem Products Incorporated v British Columbia (Workers' Compensation Board), [1993] 1 SCR 897. The Court first considered "whether the foreign court has assumed jurisdiction on a basis inconsistent with principles relating to forum non conveniens".  The Court held that while it had the personal jurisdiction necessary to issue an anti-suit injunction, it did not have exclusive statutory jurisdiction under the Patent Act. Specifically, the Court determined that the Superior Court of the State of California, County of Orange (California State Court) "could reasonably conclude that the Federal Court was not a clearly more appropriate forum" to address the dispute.
The Court then considered whether the anti-suit injunction would deprive the Mr. Forootan of "some personal or juridical advantage that is available" in the foreign forum. The Court found that while having a contractual dispute determined in a single forum rather than multiple forums simultaneously could be considered a juridical advantage, depriving Mr. Forootan of this did not amount to an "injustice" in this case. The Court also found that given the circumstances, the parties "may well end up litigating in multiple jurisdictions" and "the addition of a further proceeding in an already crowded litigation landscape might not itself rise to the level of injustice".
In addition, the Court noted Seismotech's failure to seek a stay of a previous action from the California State Court. The Court maintained that while an unsuccessful stay in the foreign jurisdiction is not required before an anti-suit injunction can be obtained, this "does not make it simply optional". The Court explained that either "a stay should have been unsuccessfully brought in the foreign jurisdiction or there should be compelling reasons for not having done so".
Ultimately, the Court concluded that Seismotech did not meet the requirements for an anti-suit injunction and dismissed Seismotech's motion.
Summary By: Steffi Tran
Disclaimer: This Newsletter is intended to provide readers with general information on legal developments in the areas of e-commerce, information technology and intellectual property. It is not intended to be a complete statement of the law, nor is it intended to provide legal advice. No person should act or rely upon the information contained in this newsletter without seeking legal advice.
E-TIPS is a registered trade-mark of Deeth Williams Wall LLP.