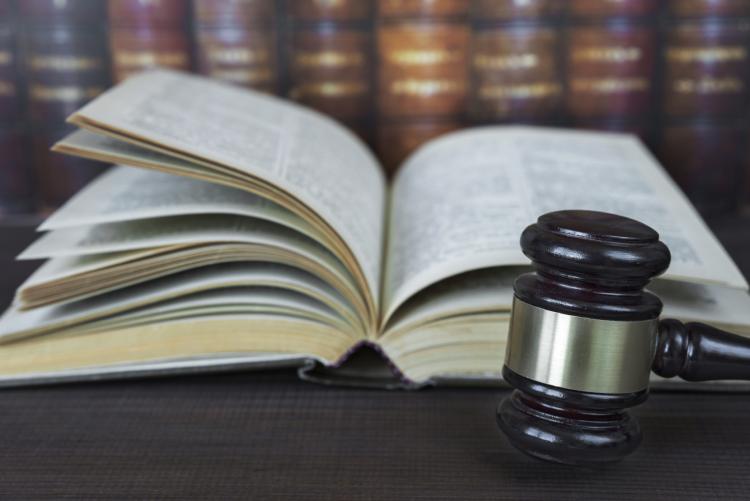 On February 28, 2022, the Federal Court of Canada (the Court) issued its decision in Wi-Lan Inc. v Apple Canada Inc., 2022 FC 276, dismissing Apple Canada Inc.'s and Apple Inc.'s (collectively, Apple) motion to bifurcate the trial in a patent infringement action.
Wi-Lan Inc. (Wi-Lan) brought an action against Apple, claiming that Apple's devices implementing and operating with 4G and 5G Standards of telecommunications infringe its patent. Wi-Lan sought remedies including injunctive relief, delivery up of infringing devices, and compensation with a right to elect between profits and damages. Apple moved to bifurcate the action so that all issues of remedies would be left to be determined in a second trial if the first trial concludes that Wi-Lan's patent is valid and infringed.
The Court outlined the following fundamental question in determining whether to grant the motion for bifurcation: "is it more likely than not that a bifurcation order would result in the just, expeditious and least expensive determination of the proceeding on its merits, so as to justify depriving the Plaintiff from its basic right to have all its issues resolved in one trial". The Court noted that Wi-Lan made the concession that if the matter is not bifurcated, it would forego its claim for an accounting of profits and limit its claim for monetary relief to damages (i.e., reasonable royalty); conversely, if bifurcation is ordered, Wi-Lan would maintain its claim for the right to opt between profits and damages.
The Court found that Apple's proposed bifurcation would only result in savings if it was entirely successful at the first phase. In contrast, if Wi-Lan was successful at the first phase, a non-bifurcated action would result in substantial savings, as no discovery or trial evidence relating to Apple's profits on its devices would be required. The Court rejected Apple's allegations that a trial on liability would likely narrow the number of infringing devices or provide clarity in the assessment of damages, holding that Apple failed to show that the determination of the issues in the first trial would lead to savings.
The Court concluded that Apple failed to show that bifurcation would result in the just, most expeditious, and least expensive determination of the issues on the merits in the circumstances of this case. In considering the remainder of Apple's arguments relating to proportionality, complexity, and the public interest, the Court found that the arguments were poorly supported by the case law and insufficiently grounded in the record.
The Court dismissed Apple's motion for bifurcation, stating that "Wi-Lan's concession was of such significance that in its face, Apple's motion was doomed to fail and should not have been made or pursued".
Summary By: Steffi Tran
Disclaimer: This Newsletter is intended to provide readers with general information on legal developments in the areas of e-commerce, information technology and intellectual property. It is not intended to be a complete statement of the law, nor is it intended to provide legal advice. No person should act or rely upon the information contained in this newsletter without seeking legal advice.
E-TIPS is a registered trade-mark of Deeth Williams Wall LLP.