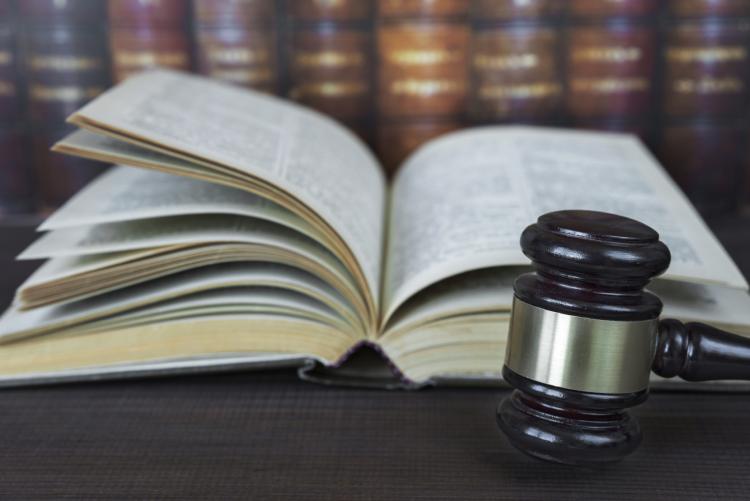 On May 12, 2022, the Federal Court of Canada (the Court) issued its decision in DeepRoot Green Infrastructure, LLC v GreenBlue Urban North America Inc., 2022 FC 709, dismissing DeepRoot Green Infrastructure, LLC and DeepRoot Canada Corp.'s (collectively, DeepRoot) contempt motion against GreenBlue Urban North America Inc. (GreenBlue).
DeepRoot and GreenBlue are competitors in the urban landscaping field. Previously, in Deeproot Green Infrastructure, LLC v Greenblue Urban North America Inc, 2021 FC 501 (the Underlying Judgment), the Court held that GreenBlue's "RootSpace" product infringed various claims of DeepRoot's patents and granted an injunction, enjoining GreenBlue from infringing DeepRoot's patents. Following the Underlying Judgment, GreenBlue issued a press release indicating it would introduce the "RootSpace AirForm" package to comply with the Court's injunction. DeepRoot alleged that the RootSpace AirForm package infringed their patents and that GreenBlue was therefore in contempt of the Court's injunction.
The Court set out the test for civil contempt, citing Carey v Laiken, 2015 SCC 17 (Carey), where the following three elements must be established beyond a reasonable doubt:
The order alleged to have been breached must state clearly and unequivocally what should and should not be done;
The alleged contemnor must have had knowledge of the order; and
The alleged contemnor must have intentionally carried out the act that the order prohibits or failed to carry out the act that the order requires.
The Court held that the first two elements of the Carey test were satisfied, as it was not disputed and the evidence showed, that GreenBlue had knowledge of the Underlying Judgment and understood the terms of the injunction.
In assessing the third element of the Carey test, the Court noted that while this was not an infringement action, consideration had to be given to the features of the RootSpace AirForm to assess whether its sale put GreenBlue in contempt of the Underlying Judgment. The Court found that the evidence was "sufficient to raise a doubt" as to whether the RootSpace AirForm constituted an infringing product.
The Court also found that there was no evidence beyond a reasonable doubt that the RootSpace AirForm was an infringing product, thus rejecting DeepRoot's argument that GreenBlue was liable for inducing infringement.
Ultimately, the Court concluded that DeepRoot failed to establish that GreenBlue was in contempt of the Underlying Judgment, and dismissed DeepRoot's motion.
On May 25, 2022, DeepRoot filed an appeal of this decision.
Summary By: Steffi Tran
Disclaimer: This Newsletter is intended to provide readers with general information on legal developments in the areas of e-commerce, information technology and intellectual property. It is not intended to be a complete statement of the law, nor is it intended to provide legal advice. No person should act or rely upon the information contained in this newsletter without seeking legal advice.
E-TIPS is a registered trade-mark of Deeth Williams Wall LLP.