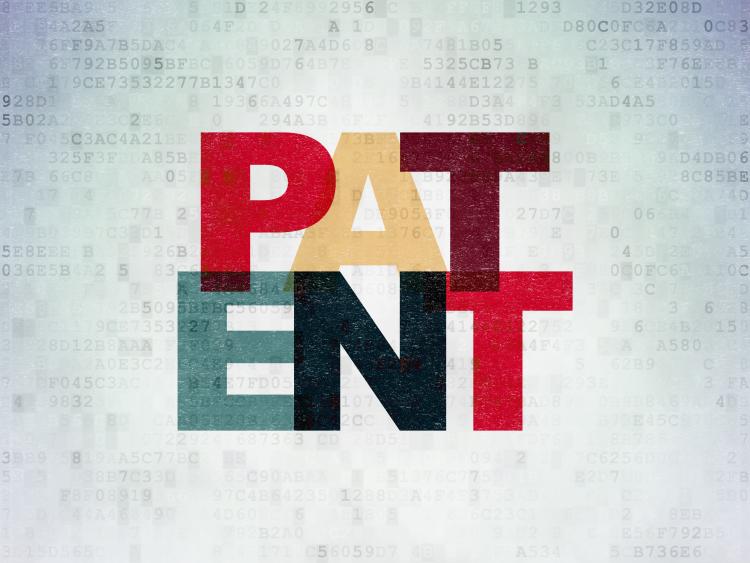 On July 10, 2020, in ViiV Healthcare ULC v Canada (Health), 2020 FC 756, the Federal Court of Canada (the Court) found the decision of the Minister of Health (the Minister) denying a Certificate of Supplementary Protection (CSP) in respect of Canadian Patent No. 2,606,282 (the 282 Patent) and the drug JULUCA® unreasonable.  The matter was remitted to the Minister for redetermination.
A CSP is a form of patent term extension that takes effect on expiry of the original term of a patent, and extends the rights granted under a patent in respect of a drug.  The origins of Canada's CSP regime lie in the Canada-European Union Comprehensive Economic Trade Agreement (CETA). 
To be eligible for a CSP, a patent must pertain to a medicinal ingredient or combination of medicinal ingredients.  The Minister concluded that a CSP was not available because the 282 Patent does not pertain to the combination of the medicinal ingredients dolutegravir and rilpivirine in the JULUCA® drug.  While some of the claims of the 282 Patent are directed to dolutegravir, none of the claims is directed to rilpivirine. 
The Court held that the Minister did not adequately consider ViiV's submissions regarding the proper interpretation of the CSP regime in relation to CETA.  In particular, the Minister's failure to consider whether the Certificate of Supplementary Protection Regulations could be read in harmony with CETA was fatal to her assessment, and rendered the Minister's decision unreasonable.  The Court also noted in passing that ViiV's argument that the 282 Patent protects the JULUCA® drug was not inconsistent on its face with CETA. 
Summary By: Vanessa Komarnicki
Disclaimer: This Newsletter is intended to provide readers with general information on legal developments in the areas of e-commerce, information technology and intellectual property. It is not intended to be a complete statement of the law, nor is it intended to provide legal advice. No person should act or rely upon the information contained in this newsletter without seeking legal advice.
E-TIPS is a registered trade-mark of Deeth Williams Wall LLP.