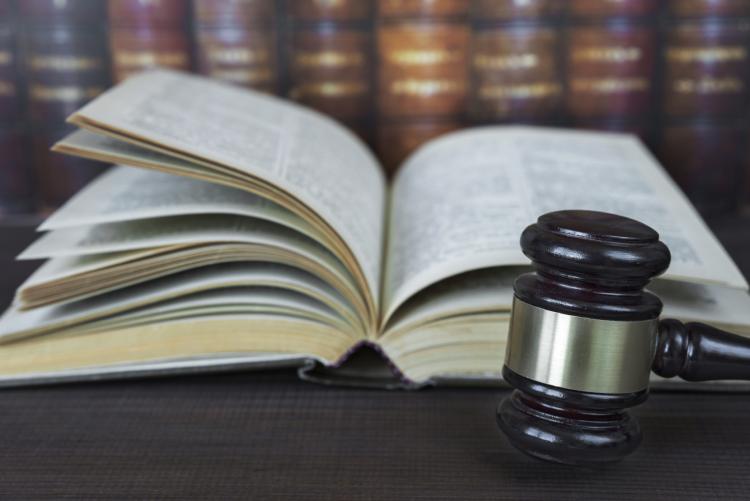 On August 17, 2022, the Federal Court of Canada (the Court) in Bayer Inc. v Sandoz Canada, 2022 FC 1187, granted Sandoz Canada Inc. (Sandoz) leave to amend its Statement of Defence to add new allegations, contingent on an adjournment of the trial and an extension of the 24-month stay under the Patented Medicines (Notice of Compliance) Regulations (the Regulations).
Sandoz brought a motion for leave to amend its Statement of Defence to include new defences of invalidity of the patent at issue. Sandoz's Notice of Allegation alleged non-infringement, and, in the alternative, invalidity under the Gillette defence.  After a schedule had been set for all steps leading up to the September 2023 trial, Sandoz advised the plaintiffs, Bayer Inc., and Adverio Pharma GmbH, (collectively, Bayer) that it intended to amend its Statement of Defence.  Bayer consented to some amendments, but objected to most.
The central issue to be determined by the Court was whether Bayer could fairly defend the new allegations brought by Sandoz before the trial.
The Court found that Sandoz did not meet its burden of proving that Bayer would not be prejudiced by the proposed amendments and would be able to defend the new allegations within the time remaining before the trial.  The Court noted that Sandoz filed no evidence to establish circumstances from which it would be reasonable to infer that Bayer was already aware of the potential new allegations or had already gathered and considered information and documents relevant to defending the new allegations.  Further, the Court noted that the contested amendments are lengthy and raise complex and multifaceted arguments.  
The Court went on to state that any procedural or substantive prejudice caused by the late amendments could be alleviated by the adjournment of the trial and a commensurate extension of the 24-month stay contemplated in the Regulations.  Accordingly, the Court granted Sandoz leave to make the proposed amendments, subject to those conditions. The Court noted that "[t]his will allow Sandoz to choose whether it wishes to make the disputed amendment, at the cost of a delayed trial and extended stay of the 24-month period, or to forego those amendments in favour of keeping the trial dates."  The Court also awarded costs to Bayer.
Summary By: Victoria Di Felice
Disclaimer: This Newsletter is intended to provide readers with general information on legal developments in the areas of e-commerce, information technology and intellectual property. It is not intended to be a complete statement of the law, nor is it intended to provide legal advice. No person should act or rely upon the information contained in this newsletter without seeking legal advice.
E-TIPS is a registered trade-mark of Deeth Williams Wall LLP.