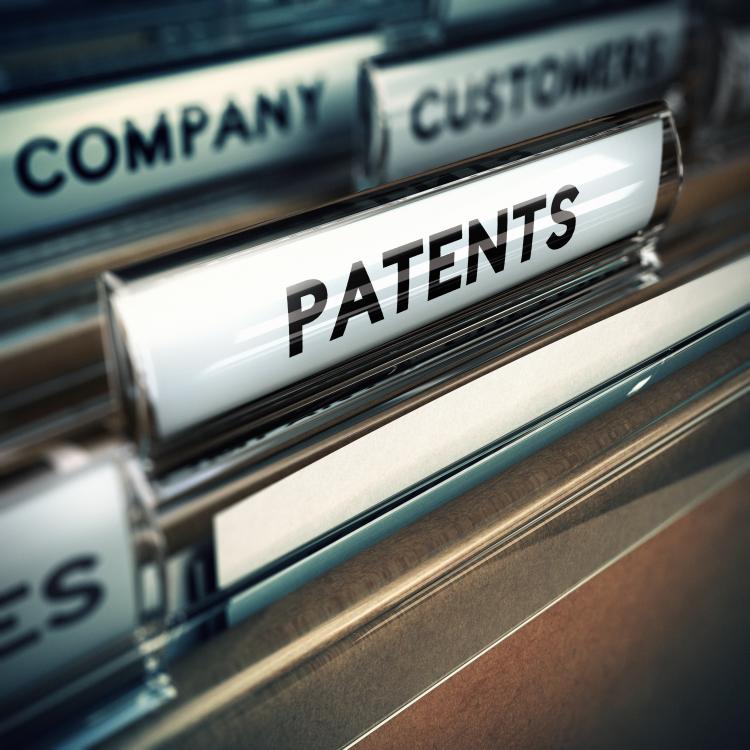 On March 19, 2018, in Copperhead Industrial Inc v Attorney General of Canada, 2018 FC 311, the Federal Court of Canada (Court) granted an application to vary records relating to patents numbered 2,614,533 and 2,919,266 (collectively, the Patents) to correct the corporate name of the owner of the Patents. The applicant, Copperhead Industrial Inc. (Copperhead), claimed that the assignment agreement by which it acquired ownership of the Patents mistakenly identified Copperhead by its Ontario corporation number rather than by its legal corporate name.
This application arose within the context of a separate action before the Court where Copperhead alleged that a 3rd party, Charger & Dresser (Charger), infringed the Patents. Charger was granted permission to make oral submissions with respect to the application as an intervener. Charger asserted that 002152706 Ontario Ltd is not a legal corporate entity and accordingly all rights in the Patents remained with the inventor.
Charger's opposition to Copperhead's application raised the following issues for the Court to address:
Does the application fall within the Court's jurisdiction?
Should the Court vary the records by judicial order?
Is there a requirement to identify an effective date of variation?
The Court found that section 52 of the Patent Act gives the Court jurisdiction to order that any records of the Patent Office relating to the title be varied or expunged.
With respect to whether the records should be ordered varied, the Court found that there was no "evidentiary standard" that must be met and was satisfied that the assignment agreement demonstrated that Copperhead was the assignee of the Patents.
Finally, the intervener did not identify any authority that requires or provides for the identification of an effective date where records are expunged or varied pursuant to section 52 of the Patent Act.
The Court thus granted the application to vary the records relating to the Patents owner.
Summary By: Jae Morris
Disclaimer: This Newsletter is intended to provide readers with general information on legal developments in the areas of e-commerce, information technology and intellectual property. It is not intended to be a complete statement of the law, nor is it intended to provide legal advice. No person should act or rely upon the information contained in this newsletter without seeking legal advice.
E-TIPS is a registered trade-mark of Deeth Williams Wall LLP.