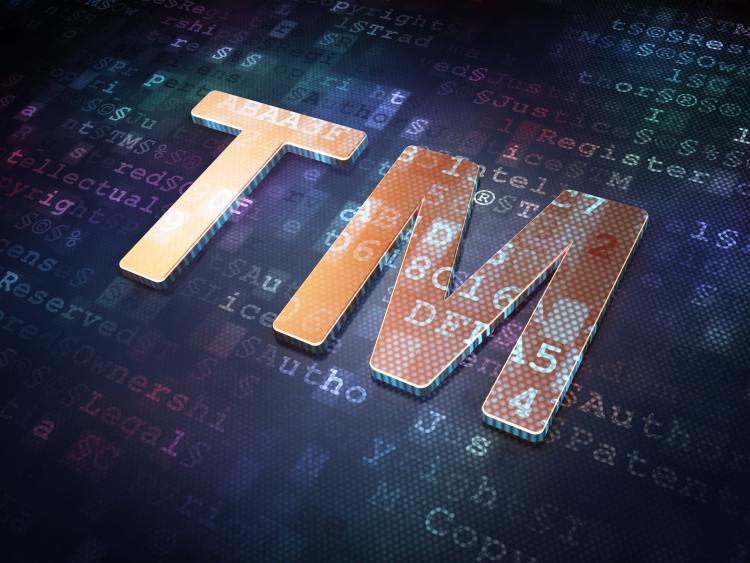 On September 7, 2018, the Federal Court set aside the decision of the Registrar of Trademarks, who directed that Hilton's trademark registration for WALDORF-ASTORIA should be expunged from the register (Hilton Worldwide Holding LLP v Miller Thomson, 2018 FC 895).
The Registrar expunged the trademark WALDORF-ASTORIA for "hotel services" because Hilton did not have a physical hotel in Canada and the only services Canadians could access from Canada were hotel reservation services and a loyalty program.  The Registrar maintained the registration for "hotel reservation services".
Hilton appealed to the Federal Court.  The main issue was whether Hilton could establish that it had used the mark in association with "hotel services", despite the fact that there was no "bricks and mortar" hotel under the name.  Justice Pentney, applying the decision of TSA Stores Inc v The Registrar of Trade-marks (2011 FC 273, previously reported by in the E-TIPS® newsletter here), concluded that "services" should be liberally construed.  Justice Pentney stated "that the term "hotel services" could include registration services, for the purposes of determining use of a trademark for services in a section 45 proceeding, but only if it is demonstrated that people in Canada obtained some tangible, meaningful, benefit from such use. The Court allowed the appeal, concluding that Hilton had used its mark in association with its on-line reservation services and Canadians could take a meaningful benefit from the service.
This decision confirms that businesses that do not have a physical presence in Canada may be able to demonstrate "use" of a trademark based on the court's consistent liberal interpretation of "use" (see also Dollar General Corporation v 2900319 Canada Inc, 2018 FC 778).
Summary By: Michelle Noonan
Disclaimer: This Newsletter is intended to provide readers with general information on legal developments in the areas of e-commerce, information technology and intellectual property. It is not intended to be a complete statement of the law, nor is it intended to provide legal advice. No person should act or rely upon the information contained in this newsletter without seeking legal advice.
E-TIPS is a registered trade-mark of Deeth Williams Wall LLP.