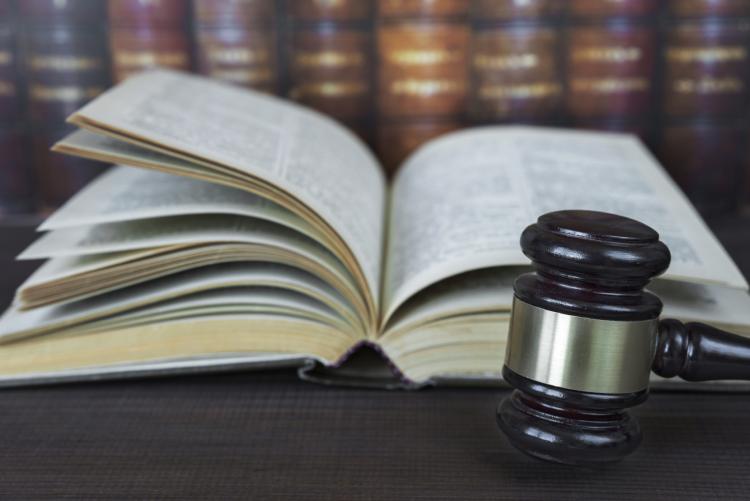 On September 25, 2019, in Canmar Foods Ltd. v. TA Foods Ltd., 2019 FC 1233, the Federal Court of Canada (the Court) released the first decision interpreting the new section 53.1 of the Patent Act, which introduced file wrapper estoppel into Canadian patent law. 
Prior to the introduction of s. 53.1 of the Patent Act, statements made during prosecution of Canadian patent applications or corresponding foreign patent applications were neither relevant nor admissible for construing claims of issued Canadian patents.  Section 53.1 now allows written communications made between the patentee and the Patent Office during the prosecution of a Canadian patent application to be admitted into evidence to rebut representations made by the patentee as to the construction of a claim in the patent.  The Court held that in the extraordinary circumstance that prosecution of a corresponding foreign application is made part of the prosecution history of the Canadian patent, that foreign prosecution history, where relevant to limitations made to Canadian claims, should also be admissible to aid in construction of the claims of the Canadian patent. 
In this case, the Court did admit into evidence the prosecution history of the US patent application corresponding to the patent at issue, Canadian Patent No. 2,582,376 (the '376 Patent).  The Court held that extraordinary circumstances arose here because the patentee acknowledged that the claims of the '376 Patent were amended to be substantially the same as claims submitted in the US, and the patentee admitted that the amendments limited the scope of the claims in order to make them novel and non-obvious. The Court held that ignoring the reference to the US prosecution history would "emasculate the intent and effect of section 53.1".
Summary By: Vanessa Komarnicki
Disclaimer: This Newsletter is intended to provide readers with general information on legal developments in the areas of e-commerce, information technology and intellectual property. It is not intended to be a complete statement of the law, nor is it intended to provide legal advice. No person should act or rely upon the information contained in this newsletter without seeking legal advice.
E-TIPS is a registered trade-mark of Deeth Williams Wall LLP.