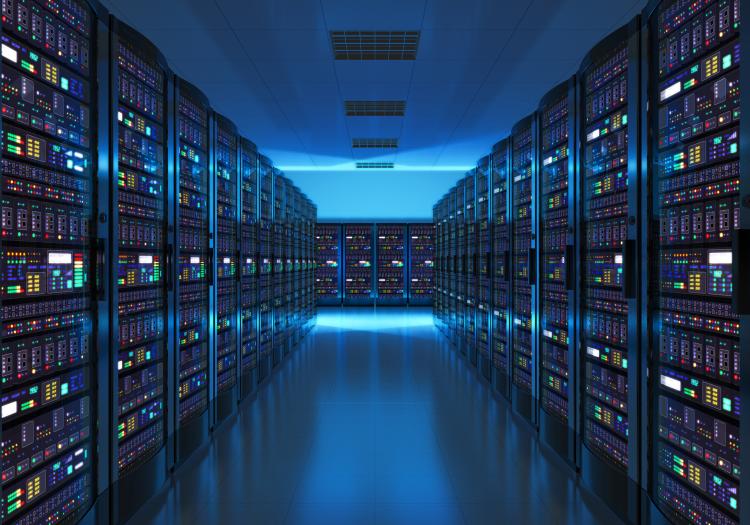 On February 2, 2022, the Government of Canada introduced Bill C-11, An Act to amend the Broadcasting Act and to make related and consequential amendments to other Acts (Bill C-11 or the Online Streaming Act), with the aim to support the next generation of Canadian artists and creators.
Bill C-11 applies to online broadcasting—commonly referred to as "streaming"—platforms and would require such platforms to contribute to the creation and availability of Canadian content. The proposed legislation aims to bring online broadcasters under similar rules and requirements as traditional broadcasters. Bill C-11 will not apply to individual users or online creators, and only proposes to regulate the platforms themselves.
Key features of Bill C-11 include:
Confirming that online broadcasters are covered under the Broadcasting Act and are required to contribute when commercial programs are uploaded and distributed on their platforms;
Updating the broadcasting and regulatory policies to promote inclusivity (i.e., securing a space for Indigenous programming and media services, supporting the production and broadcasting of original programs in French and English, and promoting greater accessibility for persons with disabilities);
Creating a flexible approach to regulation, allowing the Canadian Radio-television and Telecommunications Commission (CRTC) to tailor the conditions of service and other regulatory requirements imposed on broadcasters;
Creating sustainable funding for Canadian content by providing the CRTC with express powers to require broadcasters, including online broadcasters, to make financial contributions to Canadian programs and creators;
Modernizing the CRTC's oversight by ensuring it has the necessary tools to collect information from stakeholders and properly protect any commercially sensitive information collected in the course of its proceedings; and
Modernizing the CRTC's enforcement powers through an administrative monetary penalty scheme to align its enforcement powers with how telecommunications and spam are regulated.
Bill C-11 completed First Reading at the House of Commons. The full text of Bill C-11 is available here.
Summary By: Steffi Tran
Disclaimer: This Newsletter is intended to provide readers with general information on legal developments in the areas of e-commerce, information technology and intellectual property. It is not intended to be a complete statement of the law, nor is it intended to provide legal advice. No person should act or rely upon the information contained in this newsletter without seeking legal advice.
E-TIPS is a registered trade-mark of Deeth Williams Wall LLP.