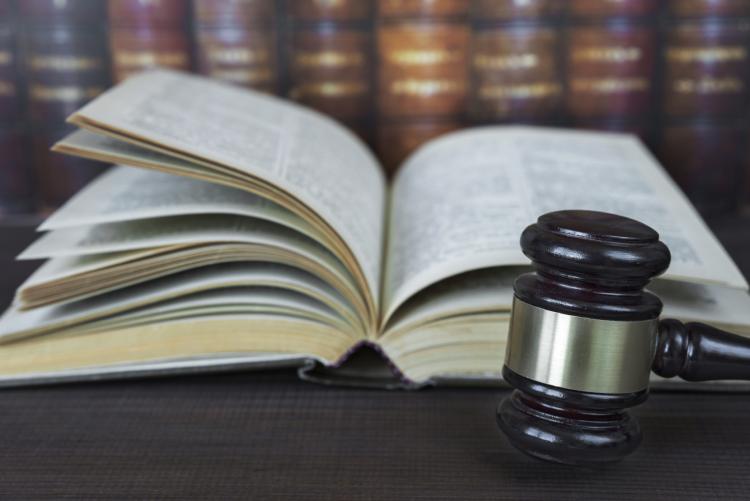 On July 27, 2018, a US jury awarded International Business Machines Corp. (IBM) $82.5M USD in a patent infringement case after it found Groupon Inc. (Groupon) infringed four IBM e-commerce patents intentionally in the matter of International Business Machines Corp v Groupon Inc, 1:16-CV-00122, US Dist. Ct, D Delaware.
In March 2016, IBM brought a complaint for patent infringement against Groupon for $167M USD, claiming Groupon made use of four IBM e-commerce patents in their online coupon business.
Two of the patents in question relate to IBM's PRODIGY online service, a forerunner to today's Internet that dates back to the 1980s.  The other two patents relate to preserving information in a continuing conversation between clients and services, and authentication by a single-sign-on process, respectively.  This isn't the first time IBM has successfully asserted these patents in infringement proceedings; IBM reached a confidential settlement with Priceline.com in a lawsuit involving three of the four of these patents this past October.  The four patents are part of IBM's portfolio of 45,000, which last year alone brought in $1.19B USD from its licensing activities.
The case before the United States District Court for the District of Delaware caught the eye of many in the technology, online marketing and advertising sectors.  At least ten companies -- including Go Daddy Operating Co. LLC, LinkedIn and Twitter -- intervened asking that information related to their prior IBM patent deals not be made public. 
As a result of the ruling against them, Groupon is evaluating next steps and considering post-trial motions and an appeal of the decision.
More information can be found here.
Summary By: Hashim Ghazi