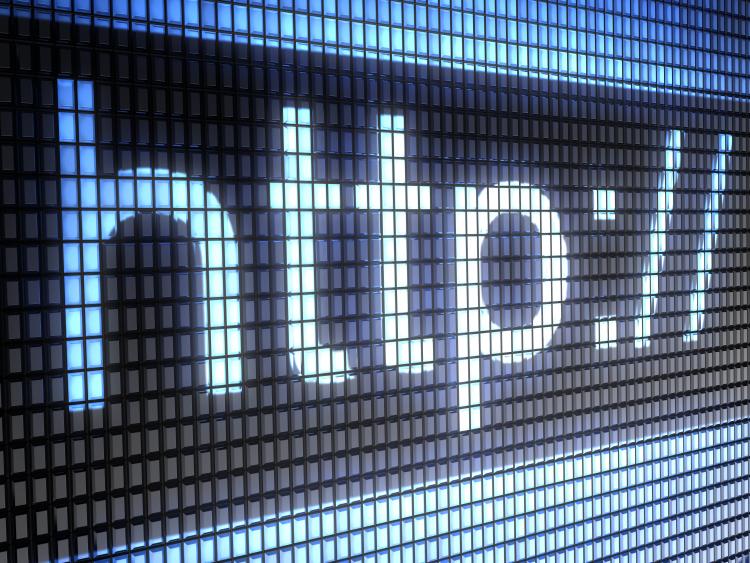 On December 9, 2019, the Internet Corporation for Assigned Names and Numbers (ICANN) announced that it is seeking additional information about the proposed .ORG registry sale from the Internet Society (ISOC) to Ethos Capital.  Under the .ORG Registry Agreement, the Public Interest Registry (PIR) must obtain ICANN's prior approval before any transaction that would result in a change of control of the registry operator.
The controversial sale follows last June's decision by ICANN to remove the price caps on .ORG domains for the next decade.  Critics have argued that this decision will almost certainly result in increased prices for .ORG holders.  However, ICANN's decision to eliminate price caps has made the deal much more valuable.  ISOC recently revealed that the proposed sale of the registry to Ethos Capital is for $1.135 billion USD. 
According to the .ORG Registry Agreement, ICANN has 30 days to request additional information about the proposed transaction including information about the party acquiring control, its ultimate parent entity, and whether they meet the ICANN-adopted registry operator criteria. ICANN has asked the PIR to provide such information, including information related to:
the continuity of the operations of the .ORG registry,
the nature of the proposed transaction,
how Ethos Capital would continue to adhere to the terms of ICANN's current agreement with PIR; and
how Ethos Capital intends to act consistently with their promises to serve the .ORG community.
Once received, ICANN will thoroughly evaluate the PIR's response and then has 30 days to provide or withhold its approval.
Summary By: Juliette Sakran
Disclaimer: This Newsletter is intended to provide readers with general information on legal developments in the areas of e-commerce, information technology and intellectual property. It is not intended to be a complete statement of the law, nor is it intended to provide legal advice. No person should act or rely upon the information contained in this newsletter without seeking legal advice.
E-TIPS is a registered trade-mark of Deeth Williams Wall LLP.