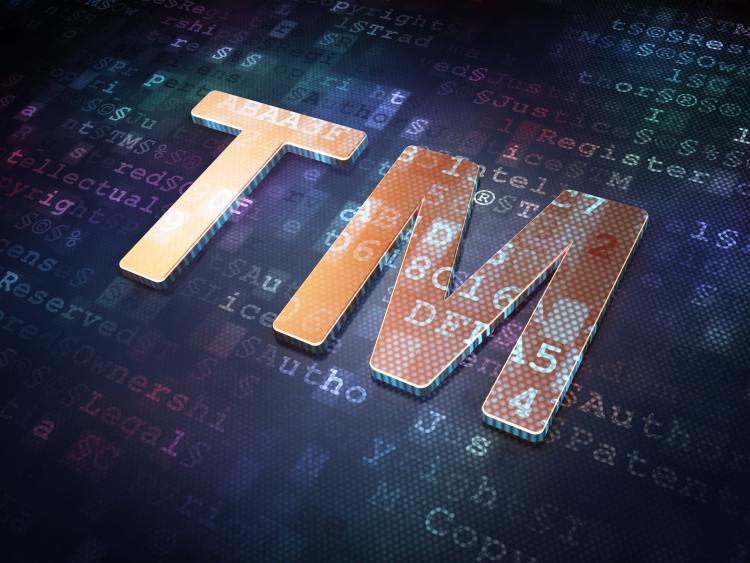 In the movie Groundhog Day, a news reporter who is sent to cover the appearance of a famous groundhog which legend says forecasts whether there will be an early Spring depending on whether or not it sees its shadow on February 2, experiences the same day, Groundhog Day, over and over again.  The examination of trademark applications in Canada is a bit like the movie, it seems.
For the past few years, we have reported on the continuing significant delays in examination of Canadian trademark applications.  Last year we reported that the Canadian Intellectual Property Office (CIPO) was examining application filed in early 2019.  That is still the case. Backlogs in first examination of most applications currently range from 17 to 46 months from filing.
Last year, we expected that most Canadian trademark applications filed prior to June 17, 2019, when Canada amended its trademark laws to, among other things, require classification of applications in accordance with the Nice classification system, would be examined by last year.  Given the current rate of progress, we do not expect the pre-June 17, 2019 backlog to be cleared until later this year.  CIPO currently assigns Examiners three post-June 17, 2019 applications for every one application from the backlog prior to that date.  CIPO has indicated that it intends to end this practice once the backlog of examination of applications consisting solely of pre-approved goods and services (the so-called "picklist") is brought into line with the backlog of examination of applications filed under the Madrid system, which is currently at about 17 months.  The picklist examination backlog is currently about 20 months, so there is at least some hope.
Once CIPO manages to get through the backlog of approximately 14,000 applications filed before June 17, 2019 awaiting examination, examination should speed up, since Canadian applications filed after that date must be divided into classes of goods and services pursuant to the Nice Convention. As a result, the need to examine applications for classification should diminish significantly.  As well, many applications filed after June 17, 2019, which consist solely of picklist goods and services, as well as Madrid-based applications, have already been examined.
As we have previously reported, CIPO has prioritized certain applications over others.
CIPO is prioritizing applications filed in Canada pursuant to the Madrid Protocol. CIPO appears determined to examine such applications within 18 months of filing and has managed to conduct first examination of such application within about 17 months or so. As of this writing CIPO is examining Madrid-based applications filed in late August 2021; and
For non-Madrid applications, CIPO is giving priority in examination to pick list applications. The benefits of using the pick list are becoming more significant. Pick list applications filed in early May 2021 are currently being examined.
CIPO continues to hope to return examination of trademark applications in Canada to closer to a more historical speed of examination by 2025.  In a hopeful sign, CIPO has recently re-assigned examiners to examine applications awaiting first examination rather from secondary examination of applications.  Could that help with the equivalent of an early Spring?
Until signs of acceleration of examination of the pre-June 2019 backlog are noticeable, whether or not the groundhog sees his shadow, it looks like a few more years of winter for the examination of Canadian trademark applications.
Summary By: Gary Daniel
Disclaimer: This Newsletter is intended to provide readers with general information on legal developments in the areas of e-commerce, information technology and intellectual property. It is not intended to be a complete statement of the law, nor is it intended to provide legal advice. No person should act or rely upon the information contained in this newsletter without seeking legal advice.
E-TIPS is a registered trade-mark of Deeth Williams Wall LLP.