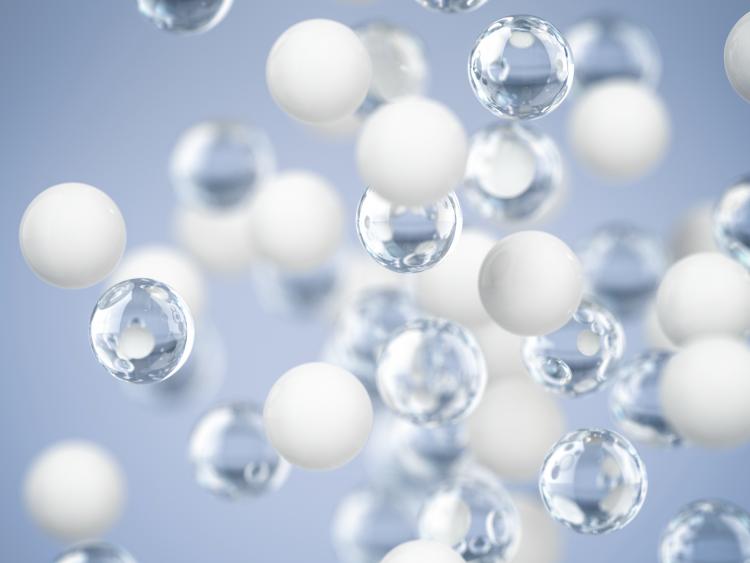 On June 26, 2019, Health Canada published its amended Cannabis Regulations which govern the production and sale of edible cannabis, cannabis extracts and cannabis topicals (as previously reported in E-TIPS® Newsletter here). The amended regulations will come into force on October 17, 2019.
With respect to edible cannabis, the amended regulations:
restrict the use of certain ingredients (for example, no nicotine or added alcohol);
limit the amount of tetrahydrocannabinol (also known as THC) to 10 mg per package;
require child-resistant and plain packaging;
place strict new manufacturing controls; and
prohibit production of food and cannabis in the same facility.
Additional information relating to the amended regulations for cannabis edibles, extracts and topicals can be found on the Health Canada website here.
Edibles, extracts and topicals are expected to be on the legal market as early as mid-December. However, it is expected that only a limited selection of new products will be available. Federal licence holders must provide 60 day notice to Health Canada of their plans to sell the products, and distributors and retailers authorized by provinces or territories will need additional time to purchase and obtain the new products and make them available for sale.
Additional commentary is available here and here.
Summary By: Anna Troshchynsky
Disclaimer: This Newsletter is intended to provide readers with general information on legal developments in the areas of e-commerce, information technology and intellectual property. It is not intended to be a complete statement of the law, nor is it intended to provide legal advice. No person should act or rely upon the information contained in this newsletter without seeking legal advice.
E-TIPS is a registered trade-mark of Deeth Williams Wall LLP.