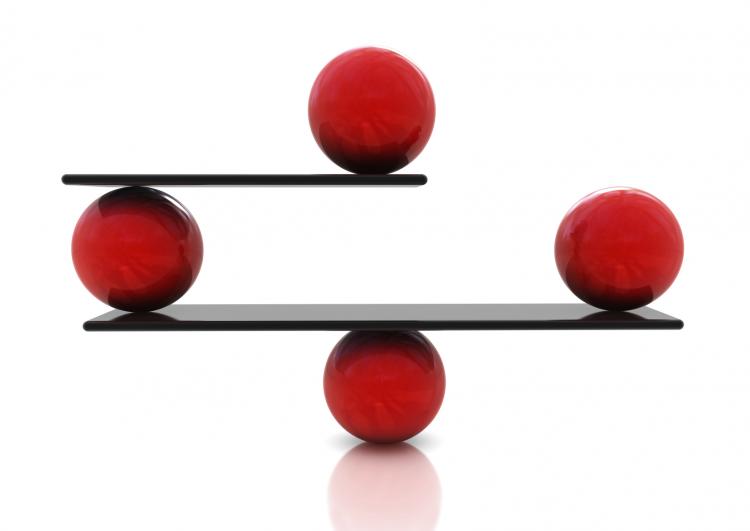 Louis (Satchmo) Armstrong was an iconic jazz musician. Jim Morrison, was an iconic rock musician. They share an interesting tie relating to Canada, even though history does not record them ever having had a joint musical appearance.
Satchmo died in July 1971. So did Jim Morrison. In Canada, for now at least, the term of copyright subsists for the life of the author, plus until December 31 of the calendar year in which the author dies, plus fifty (50) years. While Canada committed in 2020 under the terms of the Canada United States Mexico Agreement (known as CUSMA, USMCA or NAFTA) to extend the term of copyright to at least the life of the author plus 70 years, the amendments to Canada's Copyright Act to extend the term of copyright have not yet come into force in Canada.
To quote one of Morrison's lyrics from one of his biggest hits "Light My Fire", while "The time to hesitate is through; No time to wallow in the mire", given the past history of amendments to Canada's intellectual property laws caused by Canada's adherence to international treaties such as NAFTA, the amendments will likely eventually come into force, but almost certainly not before December 31, 2021. 
As a result, any copyright owned in Canada by the estates of Satchmo or Morrison will expire together at the end of this year, "in concert" if you will. It is uncertain at this point when the copyright term will eventually be extended in Canada, and how the legislation will deal with works which fell into the public domain in Canada before the extension of the term took effect.
One place where the practical consequences of the expiry of copyright in Canada for each artist will diverge will be with the rights of others. As a jazz trumpeter, where Satchmo played music alone, or in the case of songs like "It's a Wonderful Life" where he was the only vocalist, the falling into the public domain of his work in Canada at the end of 2021 will be more straightforward. By contrast, Morrison primarily performed with his band, the Doors. Two of the four members of the band are still alive and one died in 2013. As a result, their copyright (and moral rights) in their contributions would not be extinguished even if those of Jim Morrison expired. Similarly, separate copyrights owned by other authors of underlying music played by Satchmo would not be affected by his death.
As well, even if and where all copyright in a work in Canada has expired, and one is free to reproduce the copyright work in Canada, that does not change the fact that copyright in the same work may continue to exist in other countries, such as the United States.
Just as there is room for music critics to debate the relative influences of each musician on their respective branches of music, there is room for legal analysts to debate how long a copyright term should extend. Indeed, there is room to debate whether the term of any copyright should be based on the lifespan of an author at all, when the term of other intellectual property rights such as patents is not tied to the lifespan of its creator. However, there is no debate that both Satchmo and Morrison were iconic musicians and there appears to be no debate that, come the end of this year, their respective copyright and moral rights in their music in Canada will expire.
Summary By: Gary Daniel
Disclaimer: This Newsletter is intended to provide readers with general information on legal developments in the areas of e-commerce, information technology and intellectual property. It is not intended to be a complete statement of the law, nor is it intended to provide legal advice. No person should act or rely upon the information contained in this newsletter without seeking legal advice.
E-TIPS is a registered trade-mark of Deeth Williams Wall LLP.