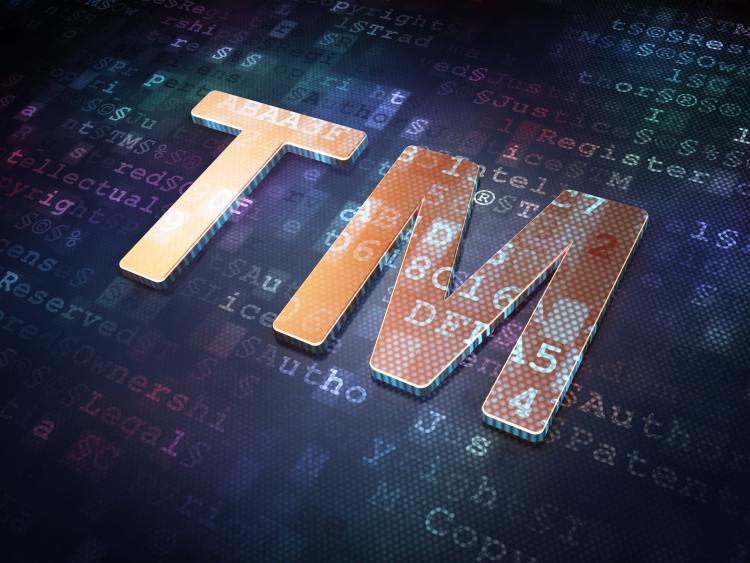 The Canadian Intellectual Property Office (CIPO) has recently started to conduct "pre-examination" of Canadian trademark applications awaiting examination.  CIPO now subjects pending unexamined trademark applications to an automated analysis restricted to the description of goods and services.
After the automated analysis, CIPO issues correspondence to the applicant.  The correspondence indicates either that: (1) the goods and services described in the application are acceptable or (2) describes the problems.  These problems can include that at least one of the goods and services is: (a) not classified into the appropriate one (or any) of the 45 classes of goods and services (so-called Nice classes); and/or (b) described using an unacceptable term.  Significantly, the correspondence does not indicate which of the terms raises such issues, nor does it suggest what classification or term would be acceptable. 
If issues are noted, the correspondence invites the applicant to amend or withdraw the application.  In contrast to an examiner's report, no deadline is set for a response. However, the correspondence indicates that applications which have acceptable descriptions and classifications of goods and services will receive accelerated examination.
Thus, no matter what report an applicant receives, no action is necessary. If a negative report is received and the applicant is willing to amend to include only pre-approved descriptions, then that will likely result in earlier examination, and, we hope, registration. We have found, though, that there is usually a reason the descriptions do not conform to the pre-approved list: the descriptions may be standardized across a number of countries, or they may refer to specific technology not included in the pre-approved list. We expect that relatively few applicants will amend in response to these reports.
As regular readers of E-TIPS® will be aware, for the past several years, applicants have endured significant delays in the examination of pending trademark applications.  The backlog for examining even applications for which the descriptions of goods and services are from a pre-approved list is on the order of 22 months from filing (though the backlog for such applications does not appear to be getting worse).  By contrast, the backlog to examine applications which do not consist solely of approved terms and classified according to the correct Nice classes goes back to January 2019, or currently on the order of 39 months (and appears to be growing).
We are currently seeing such pre-examination correspondence in respect of applications filed between early 2019 and mid-2020.  It is too early to tell if or how the overall backlog in examination of Canadian trademark applications by CIPO will be affected by this new pre-examination process.  One can only hope that the effect will be a positive one.
Summary By: Gary Daniel
Disclaimer: This Newsletter is intended to provide readers with general information on legal developments in the areas of e-commerce, information technology and intellectual property. It is not intended to be a complete statement of the law, nor is it intended to provide legal advice. No person should act or rely upon the information contained in this newsletter without seeking legal advice.
E-TIPS is a registered trade-mark of Deeth Williams Wall LLP.