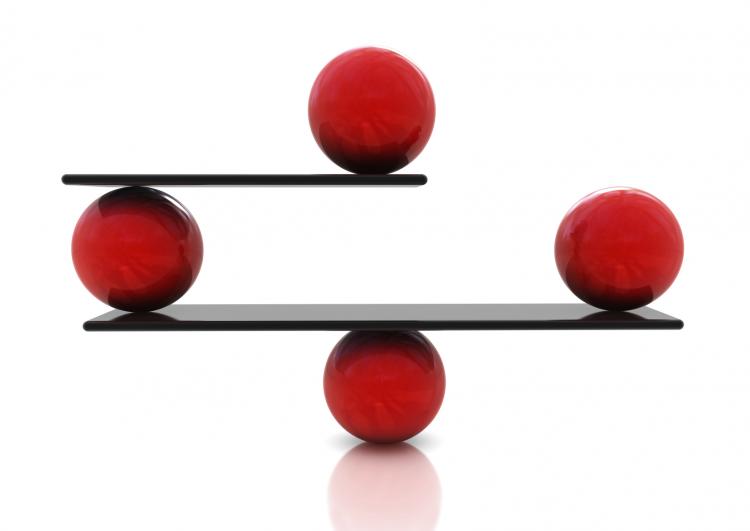 The Brooklyn Nets of the National Basketball Association (NBA") recently wore limited-edition basketball jerseys inspired by Brooklyn-native rapper Notorious B.I.G.  The music artist, who was murdered in 1997, was known for his love for Brooklyn, lyrical ability and bright and colourful sweaters.  The NBA basketball team paid homage by including a design similar to the sweaters the rapper would wear as a trim on the jerseys (as shown in the photo). 
Image Source: Brooklyn Nets
These jerseys have landed the team in hot water with New York based designer Coogi Partners LLC (Coogi), who has brought an action against the NBA, Brooklyn Nets, Nike (the producer of the jerseys), New Era and Russell Brands (both licensed vendors of the NBA) for copyright, trademark and trade dress infringement.  In the lawsuit filed in a New York federal court last week, the designer claimed that the multi-coloured pattern on the trim of the jerseys copies designs that Coogi made famous around the world, partly as a result of the endorsement of the brand by the Notorious B.I.G. in his music.  Coogi is seeking monetary damages and an injunction to cease all manufacture, use and sale of the infringing jerseys and related products. 
The NBA has denied that there is any "merit whatsoever to [Coogi's] claims," and both the Brooklyn Nets and Nike have declined to comment.
Summary By: Hashim Ghazi