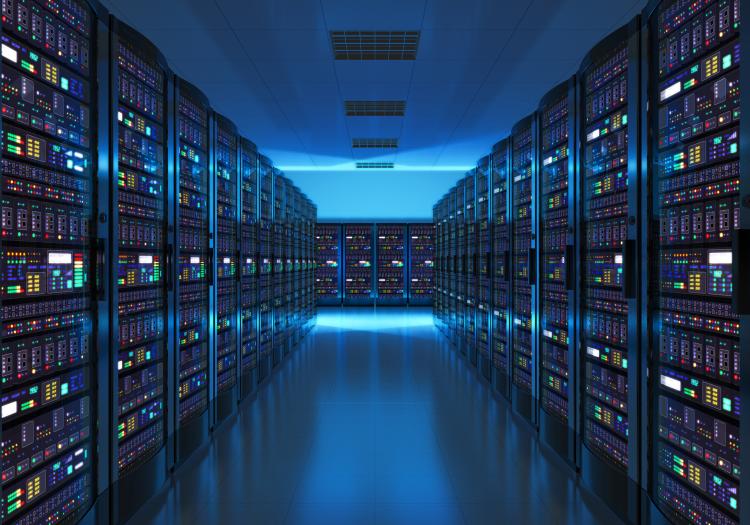 On August 20, 2020, the Office of the Privacy Commissioner of Canada (the Office) published an announcement detailing privacy guidance on the Internet of Things (IoT) to assist manufacturers in the development of smart devices that comply with federal privacy laws and respect privacy rights, and to provide advice for Canadians on how to protect their personal information while utilizing smart devices.
The Office's IoT privacy guidance is focused on manufacturers producing or designing devices with embedded sensors that collect personal information, and ensuring their legal compliance.  The guidance document also offers practical information and best practices to help manufacturers comply with the Personal Information Protection and Electronic Documents Act (PIPEDA). It includes a checklist of manufacturers' responsibilities under PIPEDA.
The IoT advice for Canadians is driven by informing Canadians of the basics of protecting their privacy while enjoying the benefits of IoT smart devices. It offers tips on identifying and reducing risks and turning off IoT devices when not in use. The advice also has a heavy focus on the nature of the personal information collected by smart devices and how to prioritize security of the networks on which these devices connect to one another. 
The Office's announcement can be found here.
Summary By: Hashim Ghazi
Disclaimer: This Newsletter is intended to provide readers with general information on legal developments in the areas of e-commerce, information technology and intellectual property. It is not intended to be a complete statement of the law, nor is it intended to provide legal advice. No person should act or rely upon the information contained in this newsletter without seeking legal advice.
E-TIPS is a registered trade-mark of Deeth Williams Wall LLP.