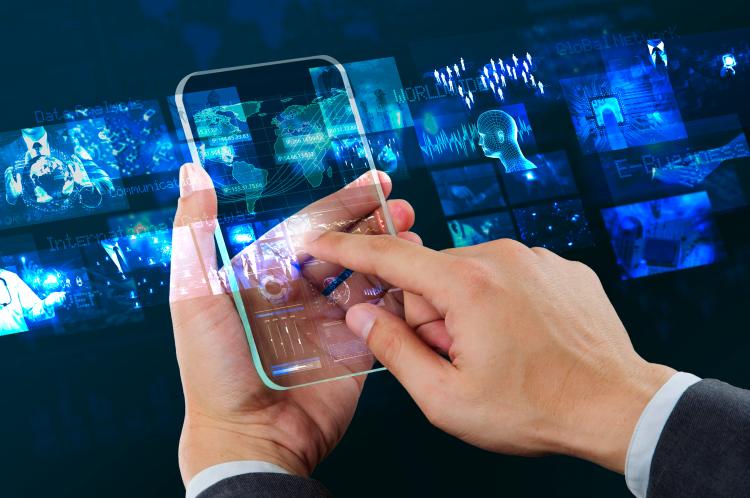 On July 21, 2020, the Office of the Privacy Commissioner of Canada published a news release and an open letter to video teleconferencing companies (VTC companies) outlining the obligation to comply with data protection and privacy laws and responsibly handle the personal information of its users.
The letter sets out privacy concerns, clarifies expectations on VTC companies and indicate steps that VTC companies should take to mitigate identified risks and safeguard personal information.
Privacy enforcement authorities outlined their concerns about whether the current safeguards used by VTC companies are keeping pace with the rapidly increasing risk profile of the personal information processed, especially as VTC use has sharply increased in light of the COVID-19 pandemic.
The letter provides guidance and advises VTC companies to consider the following five principles in the design and delivery of their services:
security;
privacy-by-design and default;
know your audience;
transparency and fairness; and
end-user control.
The open letter was signed by six data protection and privacy authorities from around the world:
the Privacy Commissioner of Canada;
the U.K. Information Commissioner's Office;
the Office of the Australian Information Commissioner;
the Gibraltar Regulatory Authority;
the Office of the Privacy Commissioner for Personal Data, Hong Kong, China; and
the Federal Data Protection and Information Commissioner of Switzerland.
Summary By: Steffi Tran
Disclaimer: This Newsletter is intended to provide readers with general information on legal developments in the areas of e-commerce, information technology and intellectual property. It is not intended to be a complete statement of the law, nor is it intended to provide legal advice. No person should act or rely upon the information contained in this newsletter without seeking legal advice.
E-TIPS is a registered trade-mark of Deeth Williams Wall LLP.