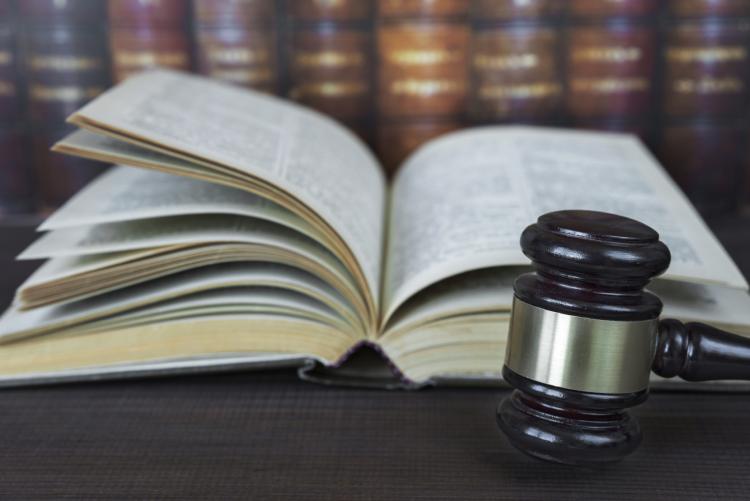 On January 28, 2020, in Bridging Income Fund LP v 3886727 Canada Inc, 2020 ONSC 602, the Ontario Superior Court of Justice (Court) ruled that in a receivership,  an executed assignment document alone does not determine whether a trademark has been transferred from one party to another.
The debtor respondent, 3886727 Canada Inc, (388) carried on business as a wholesale distributor of pet food and health care products using the word mark Holistic Blend and a corresponding design mark. The sole officer and director of the Debtor was Ms Pelczynski. Ms Pelczynski was also the directing mind of 9022619 Canada Inc (902), a company she incorporated in 2014 for tax planning purposes. 
On September 30, 2014, and subsequently on May, 1, 2015 the Debtor purported to assign the word mark and then the design mark to 902 by way of a trademark assignment for nominal consideration. On May 2, 2015, 902 and 388 executed an agreement to license use of the marks to 388. Neither 902 nor 388 updated the corresponding registrations with CIPO or USTPO. On June 19, 2015, 388 granted a General Security Agreement (GSA) with Bridging Income Fund LP (Applicant) that provided security over all of its present and after-acquired property. This GSA included a schedule which listed the intellectual property of 388 as "nil". However, 388 never explicitly informed the Applicant that the marks it used were used under license. The Applicant only became aware of the assignments in April 2019, when 388 was already insolvent, and just before a receiver was appointed.
The Court was tasked with determining whether, despite the assignment, the marks were 388's property and subject to the security interest established under the Applicant's GSA. Based on several factors, including the non-arms length nature of the assignment, the fact that the companies had the same directing mind, and the credibility of Ms. Pelczynski, the Court held that both trademarks were the property of 388 and subject to the GSA.
Summary By: Juliette Sakran
Disclaimer: This Newsletter is intended to provide readers with general information on legal developments in the areas of e-commerce, information technology and intellectual property. It is not intended to be a complete statement of the law, nor is it intended to provide legal advice. No person should act or rely upon the information contained in this newsletter without seeking legal advice.
E-TIPS is a registered trade-mark of Deeth Williams Wall LLP.