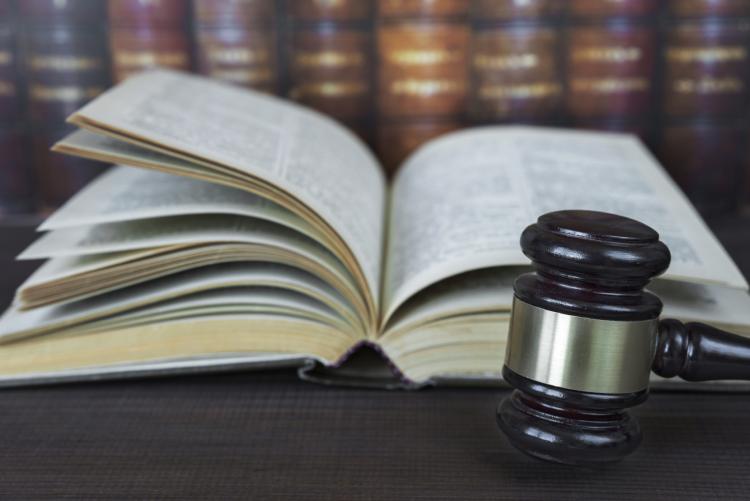 On November 8, 2018, in Apotex Inc v Schering Corporation (2018 ONCA 890), the Court of Appeal for Ontario (Court) allowed Schering and Sanofi-Aventis' (collectively Sanofi) appeal from a decision dismissing Sanofi's motion to amend their statement of defense.  Sanofi sought leave to amend their pleadings in order to assert the validity of a patent in light of the AstraZeneca Canada Inc v Apotex Inc decision (2017 SCC 36) (as previously reported in E-TIPS® here).
Sanofi's appeal arises as part of an ongoing dispute with Apotex relating to Canadian Patent Number 1,341,206 ('206 Patent).  In 2009, the relevant claims of the  '206 Patent were found to be invalid (2009 FC 676) based on inutility under the now rejected promise doctrine. Apotex recovered damages against the patentee under s. 8 of the PMNOC Regulations, and then brought this action in Ontario Court for treble damages under the Statute of Monopolies.  Sanofi sought leave to amend their pleadings in order to claim that Apotex may not rely on the invalidity decision because it was based on overturned legal principles. Apotex opposed the motion, contending that issue estoppel bars Sanofi from re-litigating the issue. The motion judge agreed with Apotex and denied Sanofi leave to amend their pleadings.
On appeal, the Court overturned the motion judge's decision and held that Sanofi should not be estopped from amending their statement of defense. The Supreme Court's rejection of the promise doctrine fundamentally changed the law central to the 2009 decision invalidating the '206 Patent and the Court found that it would be unjust to deny Sanofi the opportunity to defend their patent. The Court acknowledged that permitting Sanofi's amendments may result in re-litigating the '206 Patent's validity. However, it decided that the possible additional litigation costs "pale in comparison" to the damage amounts Apotex claims.
Summary By: Anna Troshchynsky