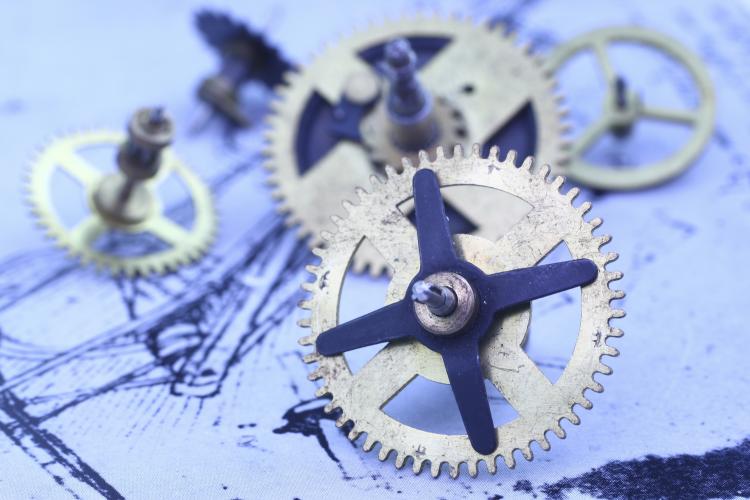 On October 18, 2021, the Ontario Court of Appeal (the Court) issued its decision in Battiston v Microsoft Canada Inc., 2021 ONCA 727, finding that, the termination provisions in a stock award agreement were enforceable against a former employee. 
Mr. Battiston had been employed by Microsoft Canada Inc. (Microsoft) for almost 23 years.  Microsoft terminated his employment without cause, and Mr. Battiston brought an action for wrongful dismissal.  At trial, the trial judge found that Mr. Battiston was entitled to 24 months' pay in lieu of reasonable notice.  The trial judge also awarded Mr. Battiston an annual cash bonus of $12,100 and stock awards.
Microsoft appealed the trial judge's decision that Mr. Battiston was entitled to unvested stock awards following his termination. Microsoft relied on the Stock Award Agreement (the Agreement) which provided that unvested stock awards did not vest to an employee if the employee's employment ends for any reason. Mr. Battiston argued that he did not read the Agreement, and thought he would get the unvested stock if he was terminated. The trial judge did not enforce the termination provisions in the Agreement because it was found that such provisions were not drawn to Mr. Battiston's attention.
On appeal, the Court concluded that the trial judge erred in finding that Mr. Battiston did not have notice of the termination provisions in the Agreement.  In making this determination, the Court relied on the fact that for 16 years Mr. Battiston clicked a box to confirm that he had read, understood, and accepted the Agreement. The Court held that "the respondent made a conscious decision not to read the agreement despite indicating that he did read it by clicking the box confirming such."
Ultimately, the Court allowed Microsoft's appeal in determining that Mr. Battiston was not entitled to the unvested stock awards following his termination.
Summary By: Olalekan (Wole) Akinremi
Disclaimer: This Newsletter is intended to provide readers with general information on legal developments in the areas of e-commerce, information technology and intellectual property. It is not intended to be a complete statement of the law, nor is it intended to provide legal advice. No person should act or rely upon the information contained in this newsletter without seeking legal advice.
E-TIPS is a registered trade-mark of Deeth Williams Wall LLP.