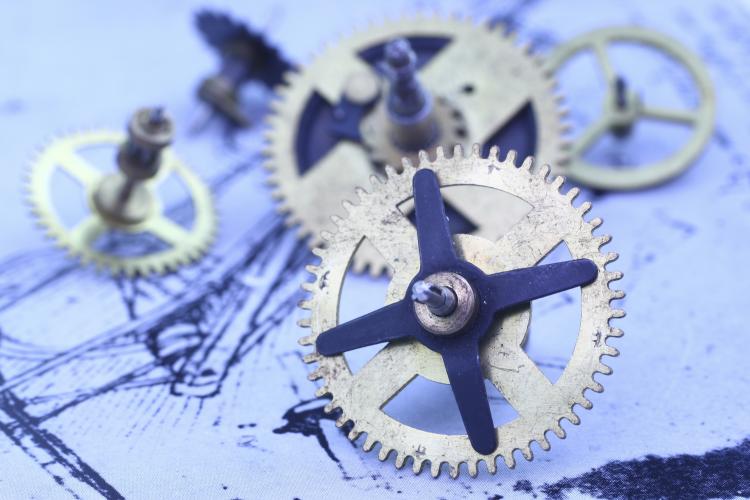 On March 24, 2022, the Ontario Divisional Court (the Court) issued its decision in Stewart v. Demme, 2022 ONSC 1790 (Demme), overturning the certification of a class action lawsuit against William Osler Health System (the Hospital) and a nurse that was employed by the Hospital (collectively, the Defendants). 
In Demme, a nurse employed by the Hospital had, over a period of 10 years, stolen thousands of Percocet pills.  To obtain access to these pills, the nurse had viewed limited information of thousands of patients.  Once the Hospital discovered the theft, it notified all affected patients.  A class proceeding was then commenced, with the affected patients seeking damages for the tort of intrusion upon seclusion and negligence.  On January 6, 2020, the certification judge certified the class proceeding based on the intrusion upon seclusion claim.  Demme deals with the Defendants' appeal of the certification judge's certification of the class proceeding.  
In reviewing the decision of the certification judge, the Court found that the certification judge has erred in his interpretation of the Ontario Court of Appeal decision in Jones v. Tsige, 2012 ONCA 32, which established the tort of intrusion upon seclusion in Ontario.  The Court re-emphasized the three elements that must be met to establish the tort of intrusion upon seclusion.  These elements are:
The defendant's conduct must be intentional;
The defendant must have invaded, without lawful justification, the plaintiff's private affairs; and
A reasonable person would regard the invasion as highly offensive causing distress, humiliation or anguish.
The Court determined that the significance of the intrusion had to be assessed individually, and not collectively.  Therefore, the fact that the nurse committed over 11,000 intrusions was not of importance, as each intrusion had to be assessed to determine if it was significant and highly offensive.  Since the certification judge accepted the fact that: (i) the nurse had only improperly accessed each patient's information for a few seconds (and for the sole purpose of dispensing drugs); and (ii) the information that was accessed was not particularly sensitive health information, the Court found that the third element needed to establish the tort of intrusion upon seclusion was not met.
Ultimately, the Court allowed the Defendants' appeal, and set aside the certification judge's certification order.
Summary By: Olalekan (Wole) Akinremi
Disclaimer: This Newsletter is intended to provide readers with general information on legal developments in the areas of e-commerce, information technology and intellectual property. It is not intended to be a complete statement of the law, nor is it intended to provide legal advice. No person should act or rely upon the information contained in this newsletter without seeking legal advice.
E-TIPS is a registered trade-mark of Deeth Williams Wall LLP.