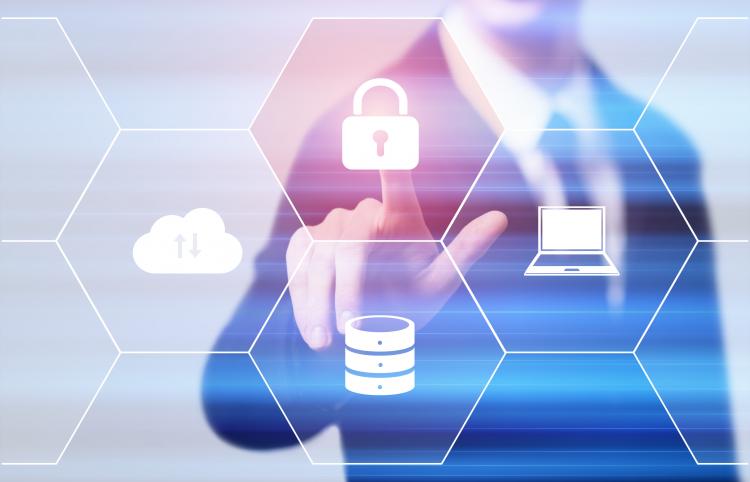 On February 28, 2022, the Ontario legislature introduced Bill 88, Working for Workers Act, 2022 (Bill 88).  If passed, Bill 88 will, among other changes, require employers to have a written electronic monitoring policy in place.
Under Bill 88, the Employment Standards Act, 2000 (ESA) would be amended to require employers in Ontario that employ 25 or more employees to have a written policy with respect to the electronic monitoring of their employees. The written policy must contain information regarding:
Whether the employer electronically monitors employees and if so: (a) a description of how and in what circumstances the employer may electronically monitor employees, and (b) the purposes for which information obtained through electronic monitoring may be used by the employer.
The date the policy was prepared and the date any changes were made to the policy.
Such other information as may be prescribed.
The amendments to the ESA will also require employers to notify employees "within 30 days from the day the employer is required to have the policy in place or, if an existing policy is changed, within 30 days of the changes being made."  Under Bill 88, the written policy requirement would become effective on January 1, 2023, and, employers that (as of January 1 of any year) employ 25 or more employees would be required by March 1 (of that year), to have a written policy in place.  However, due to a transitional provision in Bill 88, an employer must have the written policy in place within 6 months following the date Bill 88 receives Royal Assent (instead of March 1), if the employer has 25 employees or more as of the January 1 immediately preceding the date of Royal Assent.
It is important to note that Bill 88 is clear that the requirement to have a written policy will not affect or limit an employer's ability to use information obtained through electronic monitoring of its employees.
If Bill 88 is passed, Ontario would become the first province to require employers to disclose its electronic monitoring practices to employees. 
Summary By: Olalekan (Wole) Akinremi
Disclaimer: This Newsletter is intended to provide readers with general information on legal developments in the areas of e-commerce, information technology and intellectual property. It is not intended to be a complete statement of the law, nor is it intended to provide legal advice. No person should act or rely upon the information contained in this newsletter without seeking legal advice.
E-TIPS is a registered trade-mark of Deeth Williams Wall LLP.