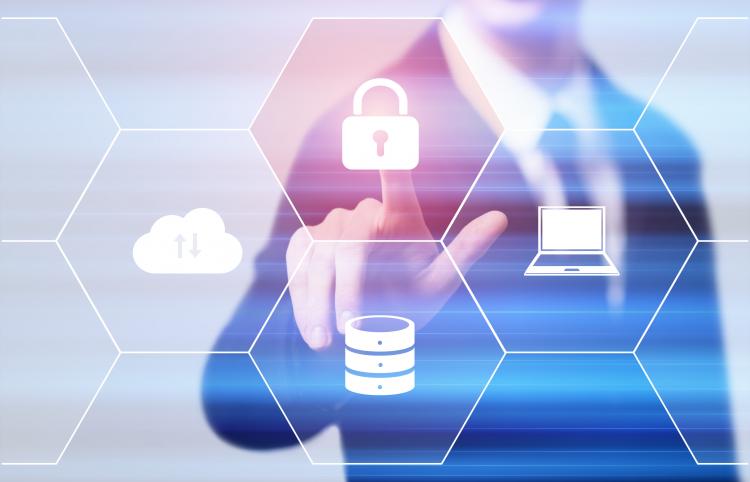 On April 21, 2022, the Office of the Superintendent of Financial Institutions (OSFI) released its inaugural Annual Risk Outlook regarding the risks facing Canada's financial system and its plans to address such risks.
The following is non-exhaustive and lists the risks that OSFI considers most critical for federally regulated financial institutions (FRFIs) and private pension plans for fiscal year 2022-23:
Significant cyber attack: With the heightened threat of cyber attacks, OSFI has amplified the need for active monitoring and supervision of FRFIs' technology and cyber resilience.  In connection with OSFI's expectations for FRFIs regarding third-party risk management, on April 27, 2022, OSFI began consultations on revised Draft Guideline B-10, Third-Party Risk Management.
Housing market downturn: To address heightened housing market activity and unprecedented price increases across Canada, OSFI will look to update its guidance in Guideline B-20, Residential Mortgage Underwriting Practices and Procedures.
Digital innovation – Digital money innovations such as cryptocurrencies have required OSFI to work with various government partners and international organizations to assess the impact of digital money innovations on regulatory frameworks.  Later this year, OSFI plans to publish an advisory to clarify the capital and liquidity requirements to be applied to FRFIs' crypto asset exposures.
Climate change – Due to the risks associated with transitioning to a low greenhouse gas emitting economy, OSFI states that FRFIs must be prepared and build resilience to withstand an accelerated and abrupt pathway to the reduction of greenhouse gas emitting energy sources. 
Third party: OSFI highlighted that the growing number of dominant third party service providers in key segments of the economy amplifies the risk of FRFIs being unable to deliver critical services if such third party service providers suffer a disruption. As mentioned above, OSFI recently began consultations on revised Draft Guideline B-10, Third-Party Risk Management. The revised Guideline B-10 has a broader scope, as it will govern not only traditional outsourcing arrangements, but also risks posed by external entities that a FRFI engages with (including material subcontractors).  Also, the revised Guideline B-10 sets outcomes-focused, principles-based expectations for FRFIs on the sound management of third party risk.
Commercial real estate market downturn: OSFI will consider developing supervisory expectations for commercial real estate due to COVID-related risks.
Fragile corporate debt funding: With an increase reliance on high-yield debt and leveraged loans, OSFI is in discussions with FRFIs about stress testing activities and vulnerabilities associated with leveraged lending.
Summary By: Olalekan (Wole) Akinremi
Disclaimer: This Newsletter is intended to provide readers with general information on legal developments in the areas of e-commerce, information technology and intellectual property. It is not intended to be a complete statement of the law, nor is it intended to provide legal advice. No person should act or rely upon the information contained in this newsletter without seeking legal advice.
E-TIPS is a registered trade-mark of Deeth Williams Wall LLP.