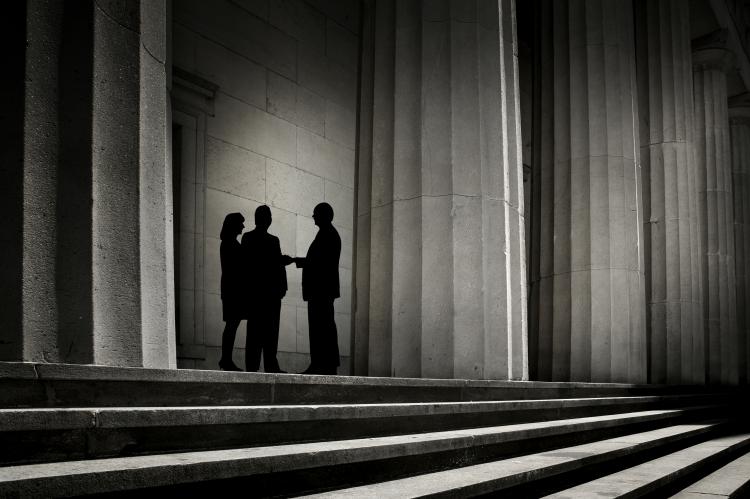 The Office of the Privacy Commissioner of Canada (OPC) published its 2019-2020 Annual Report to Parliament (the Annual Report) on the Privacy Act and Personal Information Protection and Electronic Documents Act.  In addition to providing statistical information, descriptions of business and government advisory work, and summaries of investigations, the Annual Report also discusses how the COVID-19 pandemic is raising important new privacy issues. 
The Annual Report notes that while technologies have been very useful in halting the spread of COVID-19 by allowing essential activities to continue safely, they also raise new privacy risks. For example, contact tracing applications raise questions about privacy protection.  Telemedicine creates risks to doctor-patient confidentiality when virtual platforms involve commercial enterprises and e-learning platforms can capture sensitive information about students' learning disabilities and other behavioural issues.
The Annual Report concludes that the existing legislative framework for privacy is outdated and does not sufficiently deal with the digital environment to ensure appropriate regulation of new technologies.  The Annual Report referred to the recommendations for legislative change set out in last year's report, and stated that a central purpose of privacy law should be to protect privacy as a human right in and of itself and as an essential element to the realization and protection of other rights.  The Annual Report also recommended that common privacy principles be enshrined in public- and private-sector laws and advocated for a reformed private-sector privacy law that would no longer be drafted as an industry code of conduct.  Moreover, the Annual Report proposed the addition of enforcement mechanisms including empowering the Privacy Commissioner to make binding orders and impose administrative penalties, as well as to allow for proactive privacy inspections by the OPC.
Summary By: Vanessa Komarnicki
Disclaimer: This Newsletter is intended to provide readers with general information on legal developments in the areas of e-commerce, information technology and intellectual property. It is not intended to be a complete statement of the law, nor is it intended to provide legal advice. No person should act or rely upon the information contained in this newsletter without seeking legal advice.
E-TIPS is a registered trade-mark of Deeth Williams Wall LLP.