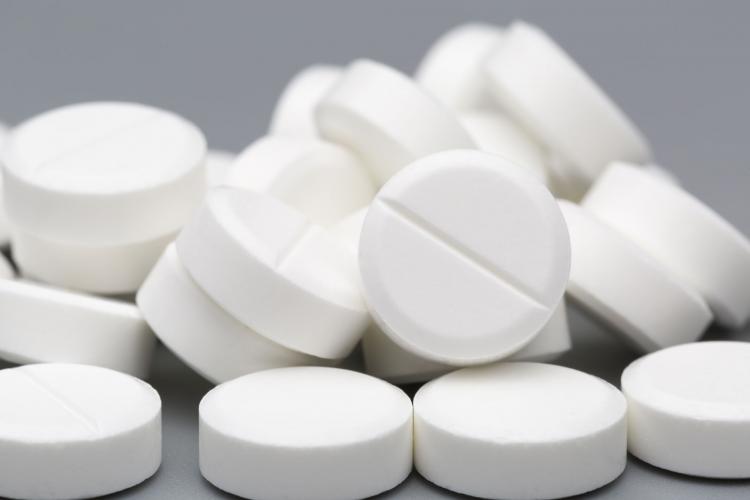 On September 20, 2017, a two-member panel (Panel) of the Patented Medicine Prices Review Board (PMPRB) held that Alexion Pharmaceuticals Inc.'s (Alexion) pricing of its drug SOLIRIS (eculizumab) in Canada was excessive in accordance with Sections 83 and 85 of the Patent Act. SOLIRIS is indicated for the treatment of Paroxysmal Nocturnal Hemoglobinuria (PNH) and atypical hemolytic uremic syndrome (aHUS), which are rare and life-threatening blood disorders.
In its Decision, the Panel concluded that the Highest and Median International Price Comparison tests, which are set out in the PMPRB's Compendium of Policies, Guidelines and Procedures (the Guidelines) did not appropriately implement the goals of the Patent Act in this case. Instead, the Panel found that the appropriate test to determine whether the price of SOLIRIS was excessive was the Lowest International Price Comparison (LIPC). The LIPC is not in the Guidelines and requires that the Canadian price not exceed the lowest price for SOLIRIS among all comparator countries (France, Germany, Italy, Sweden, Switzerland, the United Kingdom, and the United States).
The Panel reiterated that the Guidelines are non-binding and that the PMPRB is free to deviate from them in order to uphold its responsibility to ensure that all Canadian are able to obtain patented medicines at reasonable prices in accordance with Sections 83 and the factors set out in Section 85.
The Panel ordered: (i) Alexion to make payment to the Crown in an amount to be calculated in accordance with Schedule "A" of the decision to account for past sales under the excessive-pricing; and (ii) that the price of SOLIRIS be reduced to the LIPC for all future sales.
Alexion has applied to the Federal Court of Canada for a judicial review of the Panel's decision.
Summary By: Thomas Wong
Disclaimer: This Newsletter is intended to provide readers with general information on legal developments in the areas of e-commerce, information technology and intellectual property. It is not intended to be a complete statement of the law, nor is it intended to provide legal advice. No person should act or rely upon the information contained in this newsletter without seeking legal advice.
E-TIPS is a registered trade-mark of Deeth Williams Wall LLP.