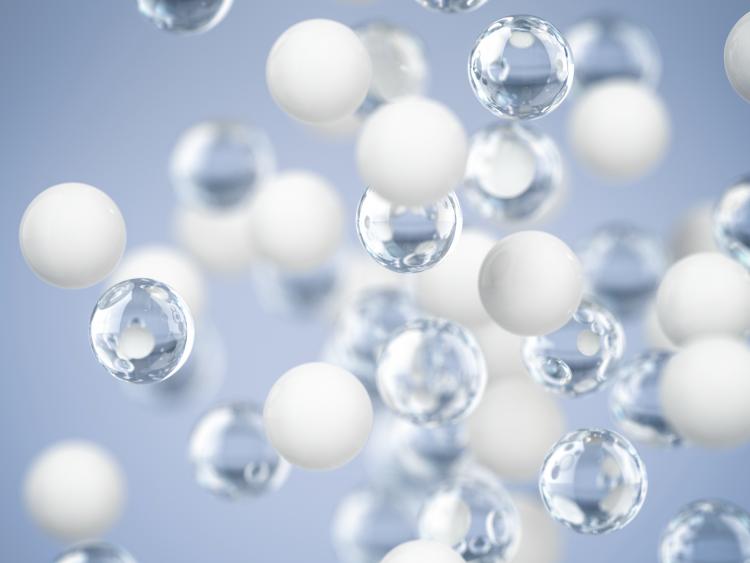 On November 21, 2019, the Patented Medicine Prices Review Board (PMPRB) published draft Guidelines for consultation.  The draft Guidelines are intended to give effect to recent amendments to the Patented Medicines Regulations (Regulations). 
The Regulations were amended to, amongst other things, allow the PMPRB to consider pharmacoeconomic value, market size, and GDP when determining whether the price of a patented medicine is excessive, and require patentees to report price and revenue information net of all adjustments, including third party price rebates.  In addition, the list of comparator countries was revised to remove the United States and Switzerland, and add Australia, Belgium, Japan, the Netherlands, Norway and Spain.  These amendments come into force on July 1, 2020.
The draft Guidelines outline information that patentees and former patentees must submit to the PMPRB.  The draft Guidelines also propose an approach for reviewing patented medicine prices including conducting an initial screening to identify medicines having a 12-month treatment cost above 50% of the GDP per capita or a market size revenue exceeding $25 million (Category I medicines).  All other patented medicines will be classified as Category II.  Price ceilings are set, where Category I medicines are subject to both a Maximum List Price (MLP) and Maximum Rebated Price (MRP) (where the MRP takes into account pharmacoeconomic value and market size), but Category II medicines are only subject to a MLP.  The draft Guidelines outline how the MLP and MRP will be calculated.  Price ceilings may be reassessed based on changes in market conditions or the medicine's usage.
For more information on the PMPRB Draft Guidelines Consultation, please see the Government of Canada website here.
The deadline for providing written submissions on the draft Guidelines is January 31, 2020.
Summary By: Vanessa Komarnicki
Disclaimer: This Newsletter is intended to provide readers with general information on legal developments in the areas of e-commerce, information technology and intellectual property. It is not intended to be a complete statement of the law, nor is it intended to provide legal advice. No person should act or rely upon the information contained in this newsletter without seeking legal advice.
E-TIPS is a registered trade-mark of Deeth Williams Wall LLP.