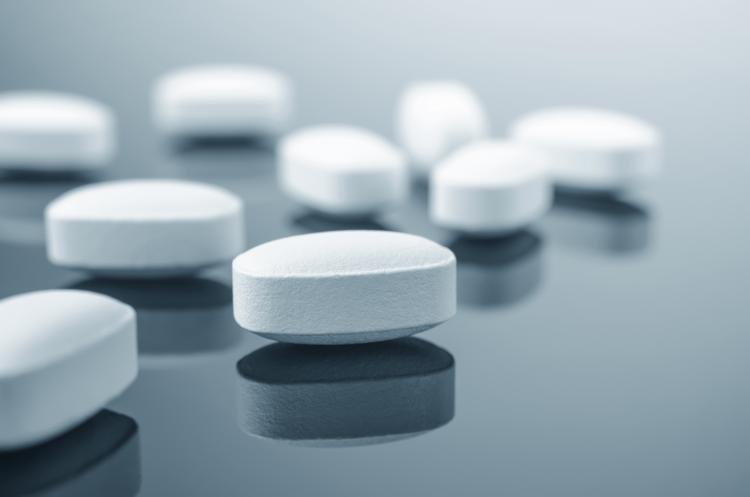 On October 6, 2022, the Patented Medicine Prices Review Board (PMPRB) released new draft Guidelines (the Guidelines) to give effect to the July 1, 2022, amendments to the Patented Medicines Regulations (the Regulations). If implemented, the Guidelines will modernize and simplify how the PMPRB monitors and reviews the prices of patented medicines in Canada.
The Guidelines propose criteria for the PMPRB staff to consider in determining whether the price of patented medicine is "excessive" and warrants an investigation.  A summary of key aspects of the criteria is outlined below:
List Prices. The proposed investigation criteria only apply to list prices and do not fluctuate annually based on average transaction prices the year before and a formula derived from the Consumer Price Index. The PMPRB hopes this method will make it easier for rights holders to predict the potential triggering of an investigation and allow for consistent price comparisons by PMPRB staff.
New and Existing Medicines. The criteria the PMPRB staff consider vary depending on whether the medicine is an "existing" medicine or a "new" medicine. Existing medicines include dosage forms and strengths of medicines that received a notice of compliance before July 1, 2022, and their line extension. All other medicines are new medicines. For all medicines, an investigation may be triggered if (i) a complaint is received; (ii) the list price is increased by more than the changes in the Consumer Price Index; or (iii) no international prices were filed by the rights holder. The Guidelines also list additional criteria that would specifically apply to existing medicines and new medicines, with the criteria for existing medicines being less probing than its counterpart.
Exemptions to Filing Requirements. The draft Guidelines expand the types of medicine that are exempt from filing obligations with the PMPRB and apply specific requirements for launching investigations into these medicines. The amended Regulations specify that patented over the counter medicines, certain non-prescription controlled substances, and generic and veterinary medicines are not required to file pricing or other information unless specifically requested to do so by the PMPRB.  The draft Guidelines expand the list of exempted medicines to include biosimilars and vaccines. For all of these medicines, an investigation will be automatically opened when a complaint is received. 
The PMRPRB is currently accepting feedback on the Guidelines from stakeholders and interested members of the public. The deadline for providing written submissions to the PMPRB is December 5, 2022.  All submissions will be made public.
Summary By: Victoria Di Felice
Disclaimer: This Newsletter is intended to provide readers with general information on legal developments in the areas of e-commerce, information technology and intellectual property. It is not intended to be a complete statement of the law, nor is it intended to provide legal advice. No person should act or rely upon the information contained in this newsletter without seeking legal advice.
E-TIPS is a registered trade-mark of Deeth Williams Wall LLP.