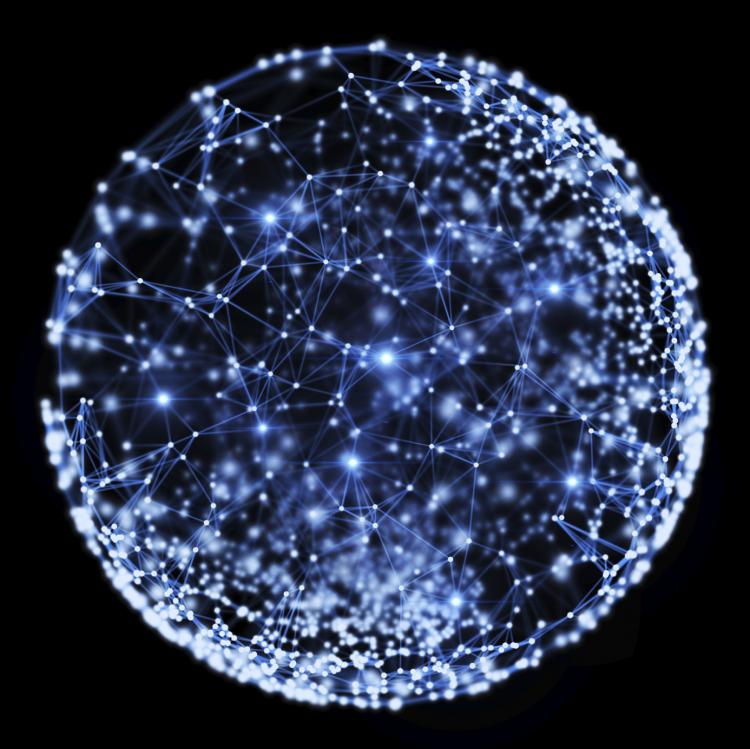 On May 24, 2019, Poland officially challenged the Copyright Directive ("Directive"), by filing a complaint with the Court of Justice of the European Union. Poland claims Article 15 of the Directive amounts to digital censorship.
The Directive was approved by the European Parliament on March 26, 2019, and includes the controversial Article 15 which requires aggregator sites to pay copyright holders when displaying snippets of text or articles in hosted hyperlinks (previously reported in the E-TIPS® Newsletter here).
Article 15 of the Directive grants copyright protection to publishers over the "online use of their press publications by information society service providers." The European Parliament stated the enactment of Article 15 would enhance the ability for rights holders to secure "fair licensing agreements" in order to obtain "fairer remuneration for the use of their works exploited digitally." Critics have argued the provision will limit the spread of information to digital consumers. Konrad Szymański, the Polish Minister for European Affairs, warned that the implementation of Article 15 may result in adopting regulations analogous to preventive censorship.
The European Council approved the Directive on April 15, 2019, with member states being required to fully implement the Directive into their respective national laws by June 2021. Poland was one of the six European Union member countries that voted against the adoption of the Directive, along with Finland, Italy, Luxembourg, the Netherlands and Sweden.
Summary By: Henry Mah
Disclaimer: This Newsletter is intended to provide readers with general information on legal developments in the areas of e-commerce, information technology and intellectual property. It is not intended to be a complete statement of the law, nor is it intended to provide legal advice. No person should act or rely upon the information contained in this newsletter without seeking legal advice.
E-TIPS is a registered trade-mark of Deeth Williams Wall LLP.