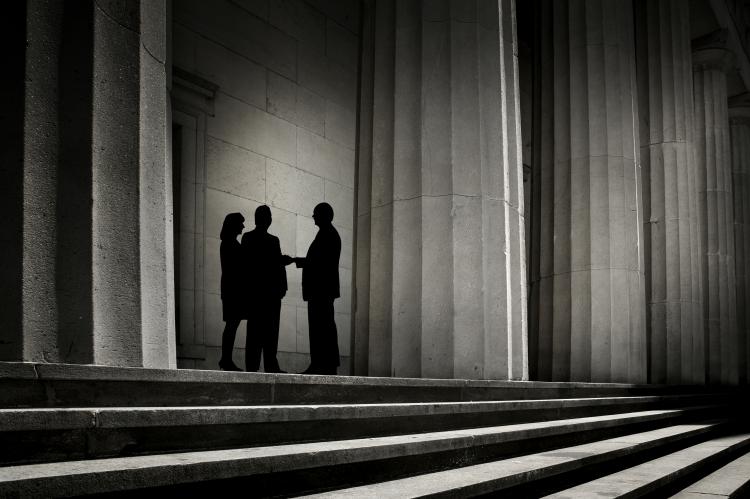 On September 24, 2020, the Privacy Commissioner of Canada (the Commissioner) appeared before the Committee on Institutions of the National Assembly of Quebec to discuss Bill 64, An Act to modernize legislative provisions as regards the protection of personal information (the Bill). The Bill was introduced on June 12, 2020, and proposes a number of provisions to protect personal information in the private and public sectors, as previously reported by the E-TIPS® Newsletter here. 
The Commissioner began by speaking on the need to reform existing federal privacy legislation, stating that a recent survey revealed that 90% of Canadians do not trust that new technologies are being used in a way that respects their privacy. The Commissioner also stated that privacy is a right protected by the Quebec Charter of Human Rights and Freedoms and ought to be recognized in federal privacy legislation.
On the role of consent, the Commissioner explained that it is now neither realistic nor reasonable to ask individuals to consent to all possible uses of their data. Therefore, data protection models that take into account the limits of consent, serve the public interest, and protect privacy ought to be considered. The Commissioner also noted that penalties ought to be proportional to the financial gains that businesses can make by disregarding privacy and commended the Bill's proposed enforcement provisions.
Furthermore, the Commissioner emphasized the importance of compatibility with the laws of different jurisdictions such as the US and EU, and recommended that Quebec avoid adopting a law that would be stricter or that would "[go] beyond" statutes such as the EU's General Data Protection Regulation, unless necessary for specific provisions.
Overall, the Commissioner applauded Quebec's leading efforts in modernizing privacy legislation.
The Commissioner's full statement can be found here.
Summary By: Steffi Tran
Disclaimer: This Newsletter is intended to provide readers with general information on legal developments in the areas of e-commerce, information technology and intellectual property. It is not intended to be a complete statement of the law, nor is it intended to provide legal advice. No person should act or rely upon the information contained in this newsletter without seeking legal advice.
E-TIPS is a registered trade-mark of Deeth Williams Wall LLP.