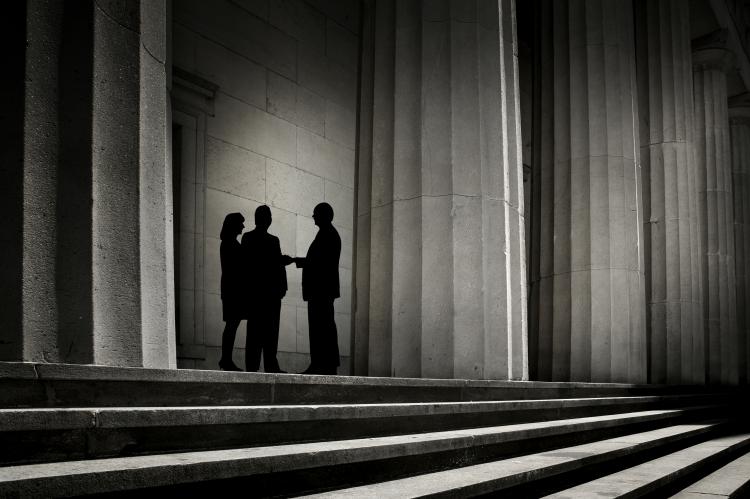 On February 3, 2021, the Office of the Privacy Commissioner of Canada (OPC) issued a statement following an investigation into American technology company Clearview AI and its use of facial recognition technology, as previously reported by the E-TIPS® Newsletter here.
The joint investigation by the OPC and its counterparts in Quebec, British Columbia, and Alberta (collectively, Commissioners) concluded that Clearview AI's actions represented mass surveillance and violated federal and provincial privacy laws. Clearview AI's tool enabled law enforcement agencies and commercial organizations to match photographs of unknown people against the company's massive databank of images for the purposes of identifying individuals during investigations. The Commissioners found that this constituted "risk of significant harm to individuals, the vast majority of whom have never been and will never be implicated in a crime". The Commissioners rejected Clearview AI's arguments that individuals who put their images online did not have substantial privacy concerns, that consent was not required as the information was publicly available, and that the company's appropriate business interests and freedom of expression should prevail. The Commissioners were particularly concerned that the company did not recognize that this violated individuals' reasonable expectation of privacy.
In July 2020, Clearview AI ceased offering its services in Canada in response to a recommendation by the Commissioners, as previously reported by the E-TIPS® Newsletter here. However, at that time, the company disagreed with the findings of the investigation and did not follow other recommendations such as ceasing the collection of images of individuals and deleting previously collected images and biometric facial arrays in Canada. In the event that Clearview AI maintains its refusal, the Commissioners indicated that they would pursue alternative actions to ensure that Clearview AI is in compliance with Canadian law.
While a related investigation into the Royal Canadian Mounted Police's use of Clearview AI's facial recognition technology remains ongoing, the Commissioners are also presently developing guidance for law enforcement agencies on the use of such technology.
Additionally, the federal Commissioner indicated his hope that Parliament would consider these findings when reviewing Bill C-11, the newly proposed private-sector privacy legislation, and that Parliament would send a clear message that Canadians' privacy rights ought to prevail in instances of conflict between commercial objectives and privacy protection.
Summary By: Steffi Tran
Disclaimer: This Newsletter is intended to provide readers with general information on legal developments in the areas of e-commerce, information technology and intellectual property. It is not intended to be a complete statement of the law, nor is it intended to provide legal advice. No person should act or rely upon the information contained in this newsletter without seeking legal advice.
E-TIPS is a registered trade-mark of Deeth Williams Wall LLP.