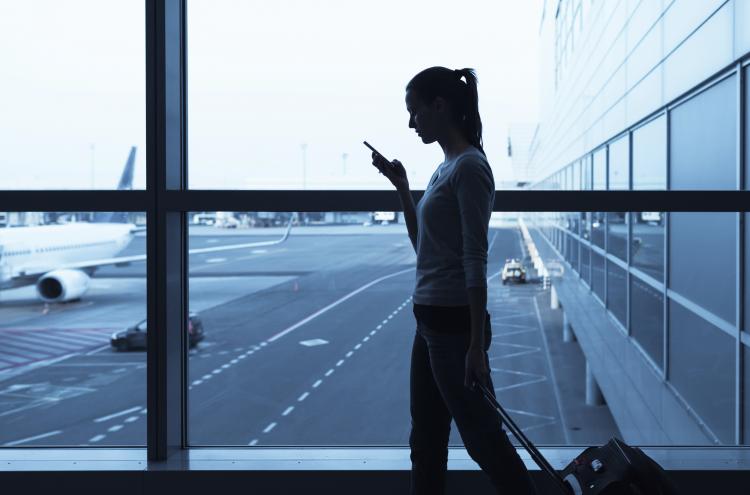 On July 9, 2018, the Canadian Office of the Privacy Commissioner (OPC) updated their information and advice for Canadians on privacy at airports and borders. Your Privacy at Airports and Borders outlines what travelers can expect from customs officers in Canada and the US with respect to searches of personal devices.
Canadian Customs Searches
At border controls, Canada Border Services Agency (CBSA) officers have widespread powers to stop and search people, and examine their baggage and other possessions, including devices such as laptops and smartphones.  A warrant is not required. CBSA policy simply requires that there be indications that "evidence of contraventions may be found on the digital device or media".  When searching a device, CBSA officers may only examine data that is stored within the device itself. Data stored within the cloud or otherwise is exempt.
US Customs Searches
US border officials also have broad inspection powers. Unlike their Canadian counterparts, basic searches of electronic devices do not require evidence of contraventions. They are performed without grounds as a routine border inspection. However, advanced searches involving equipment to review, copy or analyze the device contents does require a reasonable suspicion of illegal activity or a national security concern. In both basic and advanced searches, US border officials may only examine data stored within the device.
Your Privacy at Airports and Borders can be found here.
Summary By: Jae Morris