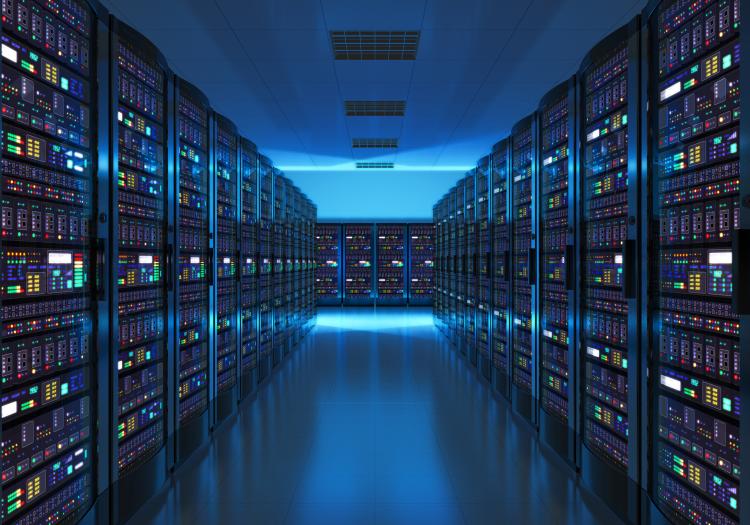 On May 7, 2020, the Federal, Provincial and Territorial Privacy Commissioners in Canada released a Joint Statement on contract tracing apps, entitled "Supporting public health, building public trust: Privacy principles for contact tracing and similar apps." 
The Statement invites the various levels of government, if they plan to use apps for contact tracing or for notifying individuals that they have been in close proximity of someone who is or is likely to be a carrier of COVID-19, to respect a set of principles.  These principles include:
Voluntary use of apps, and meaningful consent, with separate consent provided for all specific public health purposes intended;
Necessary and proportionate measures that are science-based, necessary for a specific public health purpose, tailored to that purpose, and likely to be effective;
Use of personal information only for its intended public health purpose;
Use of de-identified or aggregate data whenever possible;
Destruction of personal information collected during this period, and decommissioning of the application when the crisis ends;
Government transparency about the basis and terms applicable to these measures;
Oversight by an independent third-party, such as a privacy commissioner's office; and
Provision of appropriate legal and technical security safeguards.
The full Statement can be found here. 
Summary By: Vanessa Komarnicki
Disclaimer: This Newsletter is intended to provide readers with general information on legal developments in the areas of e-commerce, information technology and intellectual property. It is not intended to be a complete statement of the law, nor is it intended to provide legal advice. No person should act or rely upon the information contained in this newsletter without seeking legal advice.
E-TIPS is a registered trade-mark of Deeth Williams Wall LLP.