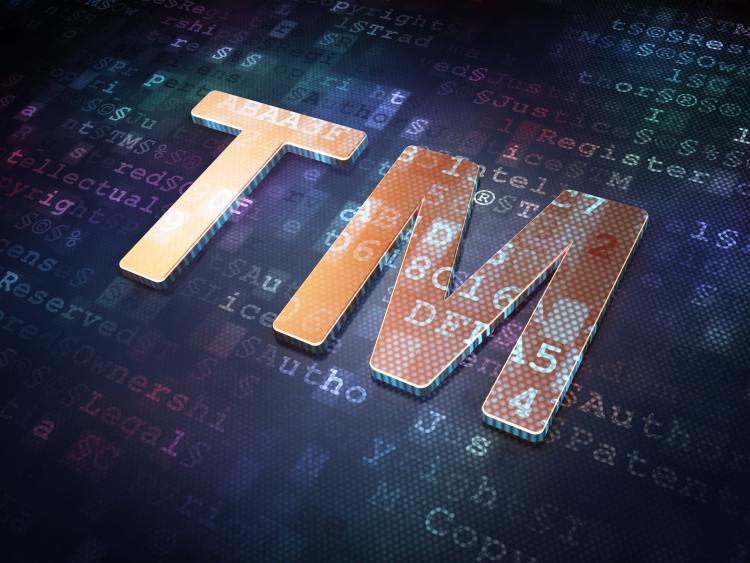 On May 13, 2021, the Québec government introduced Bill 96 An Act respecting French, the official and common language of Québec (Bill), which proposes amendments to the Charter of the French language. One of the proposed amendments in the Bill requires non-French-language marks to be registered under the Trademarks Act in order to appear on public signs, posters and commercial advertising. The proposed amendments no longer recognize common law trademarks as "recognized trademarks" in Québec.
Currently, Québec laws permit a "recognized trademark" to be displayed exclusively in a non-French language if a French version of the mark is not already registered. This "recognized trademark" exception includes common law trademarks. According to the Bill, common law non-French-language marks would no longer satisfy the "recognized trademark" exception and common law trademarks displayed on public signs and advertising would be required to be translated into French. Additionally, in order for registered non-French-language marks to be publicly displayed, the mark must be displayed alongside its French equivalent that is "markedly predominant". In other words, when a non-French-language registered trademark is displayed on signs, posters or commercial advertising, it must be accompanied by a French translation that has a greater visual impact than the registered trademark.
As it is currently written, the Bill gives businesses three years after its approval to comply with the amendments.
Summary By: Sharan Johal
Disclaimer: This Newsletter is intended to provide readers with general information on legal developments in the areas of e-commerce, information technology and intellectual property. It is not intended to be a complete statement of the law, nor is it intended to provide legal advice. No person should act or rely upon the information contained in this newsletter without seeking legal advice.
E-TIPS is a registered trade-mark of Deeth Williams Wall LLP.