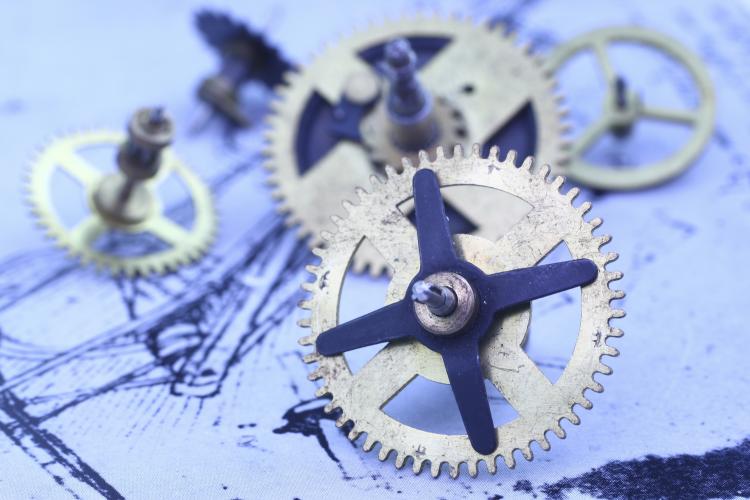 On October 24, 2019, the General Court of the European Union (Court) confirmed the cancellation of the EU trademark for the shape of the Rubik's Cube.  The Court found that the essential characteristics of the Rubik's Cube's shape are necessary for the product's rotating capability and thus cannot be registered as a trademark.
The Rubik's Cube is a three-dimensional combination puzzle that has sold more than 400 million units around the world. The goal of the puzzle is to twist and turn multicolored squares so that each of the cube's six sides are of a single colour.
In 2006, the German toymaker Simba Toys GmbH (Simba Toys) challenged Rubik's Brand Ltd (Rubik's Brand)'s EU trademark registration claiming that the cube's depiction (a cube with each face divided by lines) was functional, that is, necessary to obtain the technical result of the puzzle. Simba Toys' lawsuit was dismissed by both the EU Intellectual Property Office (EUIPO) and the Court before being appealed to the European Union Court of Justice (ECJ).  The ECJ agreed with Simba Toys by finding that the Rubik's Cube's shape does not qualify for trademark protection, as reported by the E-TIPS® newsletter here.
Following the judgment of the ECJ, it fell to the EUIPO to render a new decision taking into consideration the findings of the ECJ. The EUIPO found that the representation of the cube shape at issue revealed three essential characteristics necessary to obtain a technical result, namely the overall cube shape, the grid structure on each face of the cube and the different colours on each face of the cube.  Given that the EU Trademark Regulation prohibits the registration of a shape whose essential characteristics are necessary to obtain a technical result, the EUIPO concluded that the mark at issue had been registered in breach of the Regulation and, accordingly, cancelled the registration.
Rubik's Brand appealed the new EUIPO decision to the Court, which upheld the EUIPO's judgement. The Court found that both the overall shape and the grid structure were correctly identified by the EUIPO as essential and necessary to obtain the intended technical result of the Rubik's Cube. The Court dismissed Rubik's Brand's appeal.
Summary By: Jae S. Morris
Disclaimer: This Newsletter is intended to provide readers with general information on legal developments in the areas of e-commerce, information technology and intellectual property. It is not intended to be a complete statement of the law, nor is it intended to provide legal advice. No person should act or rely upon the information contained in this newsletter without seeking legal advice.
E-TIPS is a registered trade-mark of Deeth Williams Wall LLP.