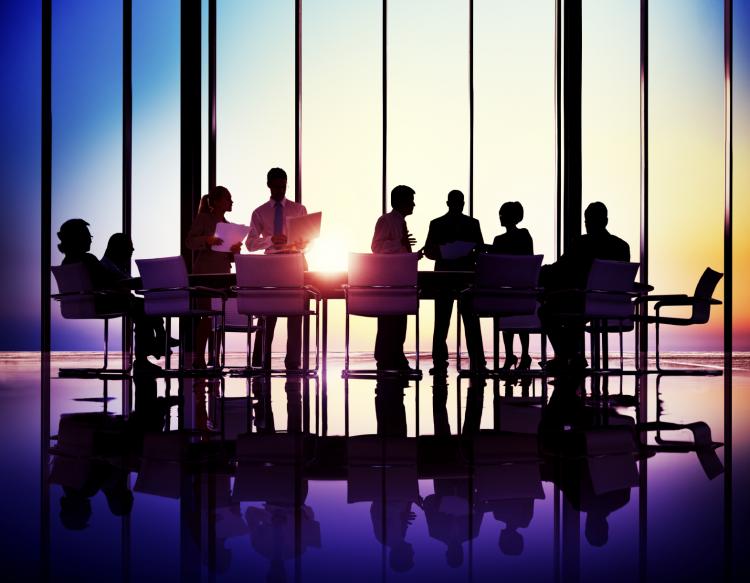 On June 24, 2019, Sidewalk Labs LLC released a draft Master Innovation and Development Plan (MIDP), outlining their proposal for the development of Toronto's waterfront Quayside. The proposed development plan has been the subject of criticism and controversy surrounding the proposed collection and use of data within the development. Waterfront Toronto released an open letter in response to the MIDP, stating it requires additional information from Sidewalk Labs to determine if the proposed data use and collection would comply with applicable privacy laws. The MIDP proposal addressed a number of the "serious concerns about privacy" but according to critics, there remain a number of privacy concerns left unanswered.
The MIDP states that Sidewalk Labs is committed to using its "best efforts" for data localization. However, the MIDP does not firmly commit to storing collected information in Canada. The MIDP also states that Sidewalk Labs does not intend to create a prohibition on the sale, or use for advertisement purposes, of data containing personal information collected by data collectors.
Sidewalk Labs has highlighted the importance of the open-access to data, but critics of the MIDP have suggested the proposed "access restriction" policies may create the possibility of organizations refusing to release proprietary data for the purposes of gaining a "competitive advantage".
Critics have stated that concerns remain over the use of anonymized data without consent, and the possibility of data de-anonymization. Waterfront Toronto has prepared a Note to Reader memorandum, which presents a number of questions regarding privacy in relation to the draft MIDP, for public discussion at the upcoming public consultation meetings.
Summary By: Henry Mah
Disclaimer: This Newsletter is intended to provide readers with general information on legal developments in the areas of e-commerce, information technology and intellectual property. It is not intended to be a complete statement of the law, nor is it intended to provide legal advice. No person should act or rely upon the information contained in this newsletter without seeking legal advice.
E-TIPS is a registered trade-mark of Deeth Williams Wall LLP.