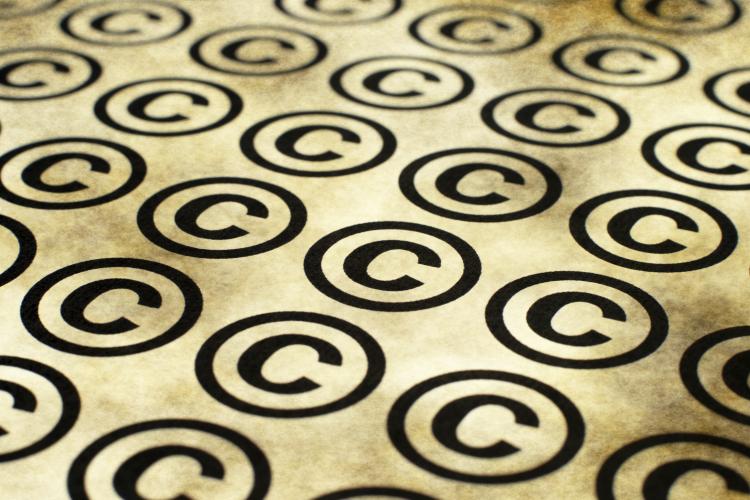 On June 3, 2019, the Standing Committee on Industry, Science and Technology (Committee) released its "Statutory Review of the Copyright Act" report (Report).  The Report is the result of an eighteen month period where the Committee heard from hundreds of witnesses to assess the current state of copyright law in Canada, and what reform, if any, the Committee recommends going forward.
The 182 page Report outlines 36 recommendations, which focus on:
reducing the opaqueness of Canadian copyright law by gathering authoritative information on its impact on Canadian creators and creative industries, increasing the transparency of the collective administration of rights, and simplifying the Copyright Act;
improving the bargaining power of Canadian creators by granting them a termination right while mitigating the impact of such a right on the commercial exploitation of copyright;
updating enforcement mechanisms, particularly with respect to statutory damages for rights-holders and collective societies;
addressing site-blocking proposals and their potential impact on the form and function of the Internet, and asserting that online service providers such as Google and Facebook must fully comply with the Copyright Act to the benefit of both rights-holders and users; and
moving forward, to protect traditional and cultural expressions, as vitally informed by the testimony of Indigenous witnesses.
Of particular note in the Report is recommendation 18, stating that the Copyright Act's fair dealing provision be illustrative rather than exhaustive.  This recommendation, if implemented, would shift to a far less restrictive copyright regime, a notion that has been rejected by lawmakers in the past.
The Report in full can be found here.
Summary By: Hashim Ghazi
Disclaimer: This Newsletter is intended to provide readers with general information on legal developments in the areas of e-commerce, information technology and intellectual property. It is not intended to be a complete statement of the law, nor is it intended to provide legal advice. No person should act or rely upon the information contained in this newsletter without seeking legal advice.
E-TIPS is a registered trade-mark of Deeth Williams Wall LLP.