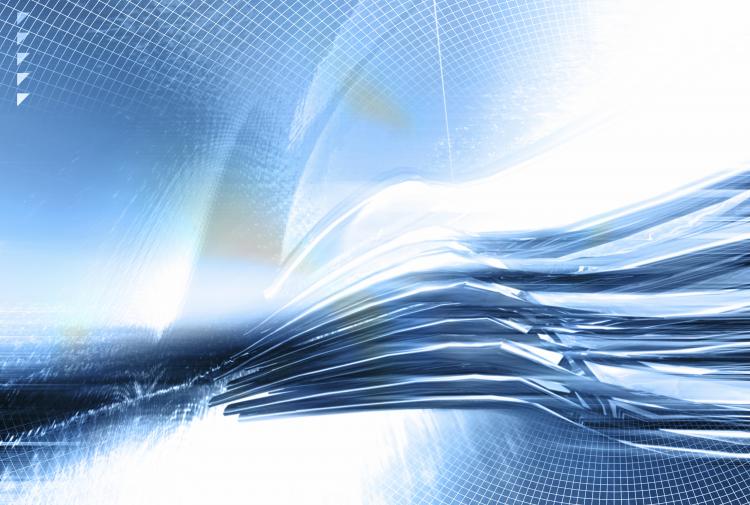 On July 29, 2021, the Supreme Court of Canada (SCC) in Grant Thornton LLP v New Brunswick, 2021 SCC 31, clarified that a claim is discovered, and the limitation period begins to run, when the plaintiff has actual or constructive knowledge "of the material facts upon which a plausible inference of liability on the defendant's part can be drawn".
In 2009, New Brunswick (the Province) agreed to provide $50 million in loan guarantees to a New Brunswick-based company, relying on an audit report prepared by Grant Thornton.  The company ran out of capital four months later and the Province paid out the loan guarantees.  The Province retained another auditing firm to review the company's financial position. The new auditors issued a draft report on February 4, 2011 that stated that the audit report prepared by Grant Thornton had not been prepared in conformity with generally accepted accounting principles and contained material misstatements. On June 23, 2014, the Province initiated a claim for negligence against Grant Thornton.
The SCC held that New Brunswick's Limitations of Actions Act (the Act) codified the common law rule of discoverability. Accordingly, both the common law rule and the Act establish that the limitation period is triggered when the plaintiff discovers or ought to have discovered, through the exercise of reasonable diligence, the material facts on which the claim is based. 
The SCC also held that the degree of knowledge required to discover a claim occurs when a plaintiff has knowledge, actual or constructive, of the material facts upon which a plausible inference of liability on the defendant's part can be drawn. The court clarified that certainty of liability or perfect knowledge is not required, but the degree of knowledge must be more than mere suspicion or speculation. A plaintiff also does not need knowledge of all the constituent elements of the claim to discover it. Rather, a plausible inference of liability is sufficient.
In this case, the SCC found that the Province had discovered the claim in 2011 when it received the draft report from the new auditor.  The SCC held that the Province knew a loss occurred when it executed the loan guarantees in 2010, and knew, or ought to have reasonably known, in 2011, that the loss was caused or contributed to by an act or omission of Grant Thornton. As the Province commenced its claim more than two years after the discovery date of February 4, 2011, the SCC held that the claim was statute-barred by the Act.
Summary By: Steffi Tran
Disclaimer: This Newsletter is intended to provide readers with general information on legal developments in the areas of e-commerce, information technology and intellectual property. It is not intended to be a complete statement of the law, nor is it intended to provide legal advice. No person should act or rely upon the information contained in this newsletter without seeking legal advice.
E-TIPS is a registered trade-mark of Deeth Williams Wall LLP.