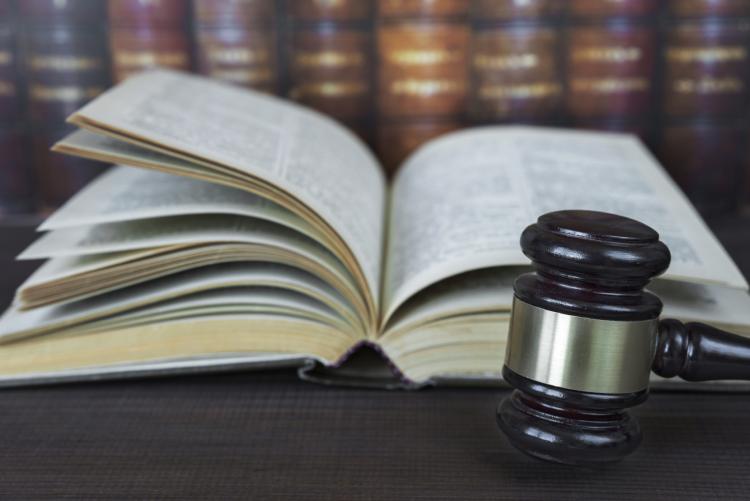 On June 6 2018, the Supreme Court of Canada (SCC) released its judgement in Haaretz v Goldhar, 2018 SCC 28, a significant decision considering conflict of laws rules in the context of an Internet defamation case.
Mitchell Goldhar (Goldhar), a Canadian businessperson and owner of an Israeli soccer team, was the subject of an allegedly defamatory article published online by the Israeli based newspaper Haaretz. The article was made available for download in both Canada and Israel.  Goldhar decided to sue Haaretz for libel in Ontario.
Haaretz brought an application to stay Goldhar's action for libel in the Ontario Superior Court of Justice, arguing that Ontario did not have jurisdiction to hear the matter (jurisdiction simpliciter) and that Ontario was not an appropriate forum to hear the matter (forum non conveniens). The judge dismissed Haaretz's motion, finding that Ontario both had jurisdiction and was an appropriate forum to hear the case. Haaretz unsuccessfully appealed the decision to the Ontario Court of Appeal and then ultimately appealed the decision to the SCC.
At the SCC, the Justices unanimously agreed that Ontario had jurisdiction simpliciter to hear the case. With regards to forum non conveniens, Justice Côté, writing for the majority, found that it was clearly more appropriate for the Israeli courts to hear the case. Considering the circumstances, a trial in Israel would be more convenient, efficient, and fair. Furthermore, Goldhar is well known in Israel and his claim was not limited to his Canadian reputation. Accordingly, the SCC allowed the appeal and the motion to stay Goldhar's action for libel was granted. 
Summary By: Jae Morris
Disclaimer: This Newsletter is intended to provide readers with general information on legal developments in the areas of e-commerce, information technology and intellectual property. It is not intended to be a complete statement of the law, nor is it intended to provide legal advice. No person should act or rely upon the information contained in this newsletter without seeking legal advice.
E-TIPS is a registered trade-mark of Deeth Williams Wall LLP.