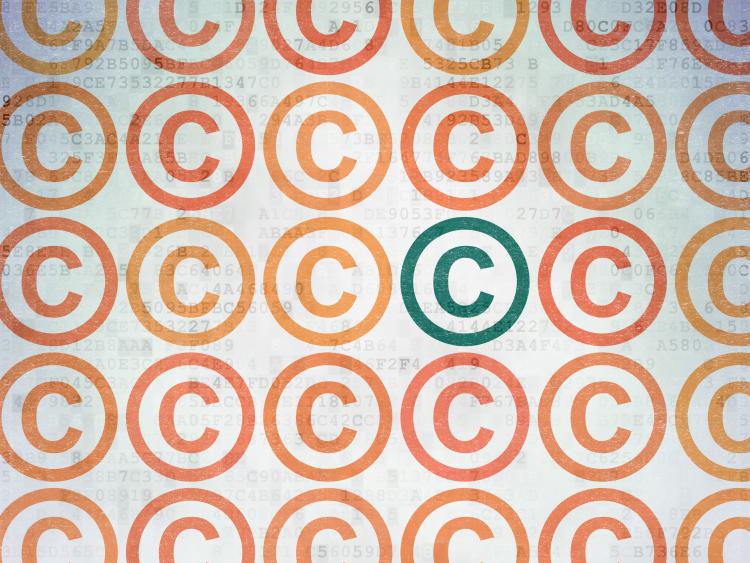 On September 11, 2018, the Alliance for Creativity and Entertainment (ACE) representing several major studios, namely Universal, Columbia Pictures, Disney, 20th Century Fox, Paramount Pictures, Warner Bros, Amazon and Netflix, filed a proposed judgment and a proposed permanent injunction against TickBox TV LLC, a Georgia-based manufacturer of a Kodi-powered TV streaming device, where TickBox has agreed to cease all piracy activities and pay $25 million in damages.
ACE originally filed a lawsuit with the US District Court for the Central District of California in October 2017 alleging that TickBox was promoting their streaming device as "a tool for mass infringement of plaintiffs' copyrighted motion pictures and television shows". TickBox devices use the Kodi media player and come with instructions on how to add various add-ons that allow users to find and stream infringing content.
In January 2018, the court issued a preliminary injunction ordering TickBox to keep pirate add-ons out of its device and stop all piracy-inducing advertisements. Since then the parties have reached a settlement and filed a proposed stipulated judgment and permanent injunction to resolve the dispute. Both remain to be sanctioned by the court.
Under the proposed permanent injunction, TickBox agreed:
not to curate any menu of software programs that TickBox knows or has reason to know links to pirated content;
not to encourage or induce any person to locate, upload, download, install, or use software that TickBox knows or has reason to know links to pirated content; and
to remove or disable access to software that links to pirated content within 24 hours of receiving written notice from ACE or its members.
"The stipulated judgment and permanent injunction is a significant victory for ACE and the creative community", ACE said in a statement. This is the first lawsuit brought on by ACE that targeted a streaming device; other similar lawsuits remain pending.
Summary By: Anna Troshchynsky
Disclaimer: This Newsletter is intended to provide readers with general information on legal developments in the areas of e-commerce, information technology and intellectual property. It is not intended to be a complete statement of the law, nor is it intended to provide legal advice. No person should act or rely upon the information contained in this newsletter without seeking legal advice.
E-TIPS is a registered trade-mark of Deeth Williams Wall LLP.